[adrotate banner="3″]
MIN delivered a unique campaign that utilised a popular Muslim fashion influencer to introduce F&F into the Muslim and modest market in the UK.
The Muslim market in the UK is growing year on year. With over 3 million British Muslims, the faith group constitutes an important and increasingly influential demographic. Among this group are a large number of Muslim women who feel mainstream fashion brands haven't engaged with them and their style of clothing.
Although the term is open to interpretation, Muslim women often choose to wear clothes that are 'modest' – clothes that are less tight and don't reveal as much skin. Many mainstream brands are increasingly aware that to ignore this huge subset of the population is no longer tenable.
F&F, the eighth largest fashion brand in the UK, wanted to use Ramadan 2019 to launch their first-ever Modest Fashion campaign. With the help of MIN and ODD agency, they put together a unique campaign that gained nationwide traction.
The campaign
F&F were keen on finding the ideal fit for their brand. A brand match is a key component in ensuring there is synergy between the values of the brand and the influencer. Different influencers were presented and it was narrowed down to the one that F&F felt was the best placed to showcase their clothing in a campaign, which was the first of its kind.
MIN then carefully curated the strategy for the campaign, working alongside the influencer to create the strongest content possible. Different scenarios related to Ramadan were planned and content was shot with these in mind. MIN then considered when the F&F audience was most engaged via Instagram and scheduled posting against this to ensure maximum traction for the campaign.
The influencer, Aaliyah Jasmine, a Nottingham-based fashion influencer, was already familiar to many British Muslims, building a sense of trust with F&F.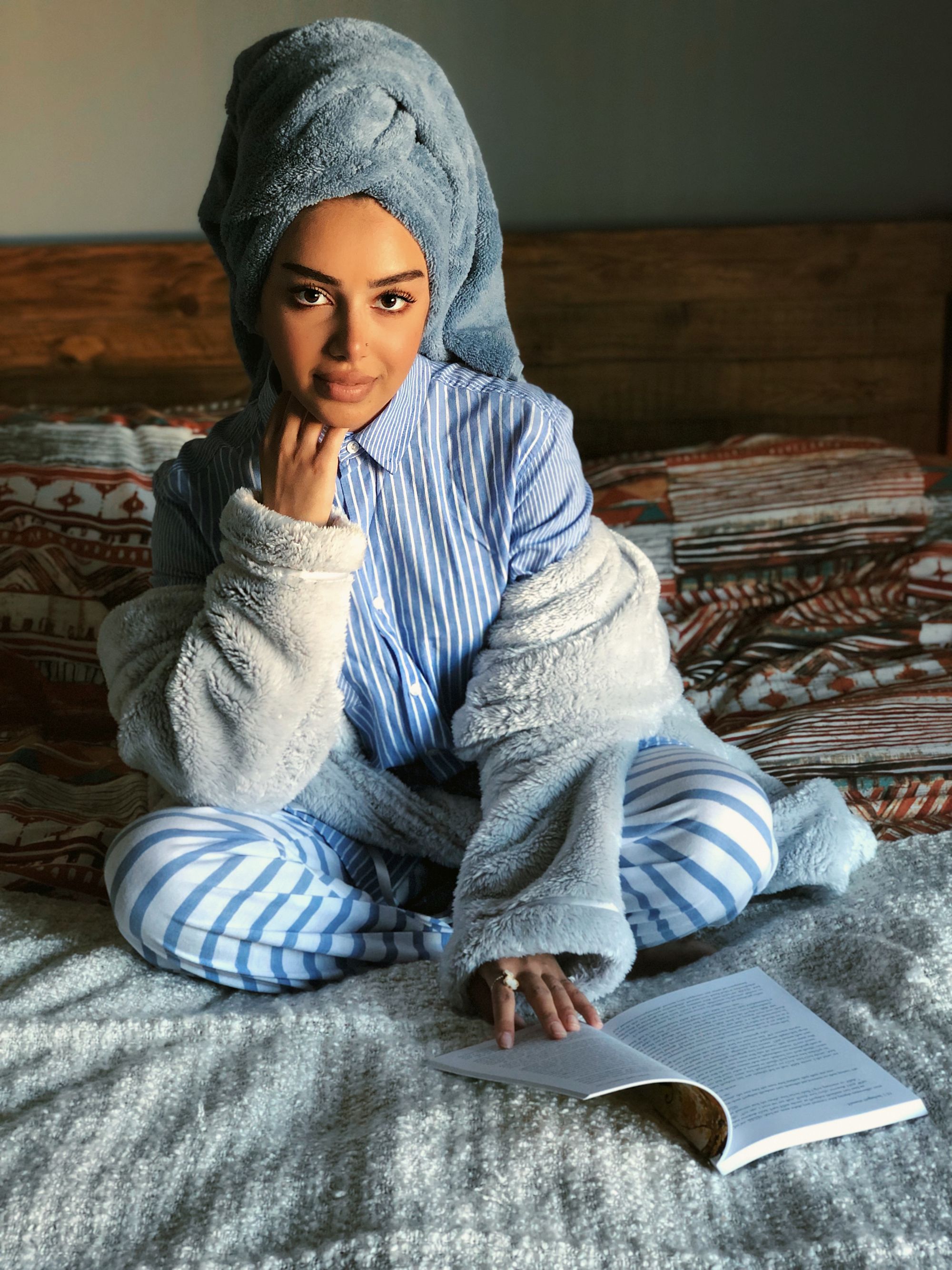 The influencer
Aaliyah is one of the most followed Muslim female influencers in Britain and is known for her bright, bold and fashionable clothing style. A British Muslim of Pakistani heritage, her life, fashion sense, and identity resonates with hundreds of thousands. With a strong community of followers, her engagement rates surpass most other influencers.
Aaliyah, who is young and relatable, is a popular choice among brands as she provides great access to a growing millennial demographic – the majority of whom reside within the UK.
Outcome
Naturally, as F&F's first modest campaign, they were nervous about how the Instagram posts would be received. But from the outset and across all four occasions, there was huge praise for the brand making such a confident and bold move to communicate with the British Muslim population. Having a popular, relatable Instagram influencer meant that the campaign was seen as authentic.
Other popular influencers also positively commented to people of other faiths, all singing the praise of the necessity of the campaign and its long-term positive influence.
Tens of thousands of likes, comments, shares and overall positive sentiment flooded in throughout Ramadan.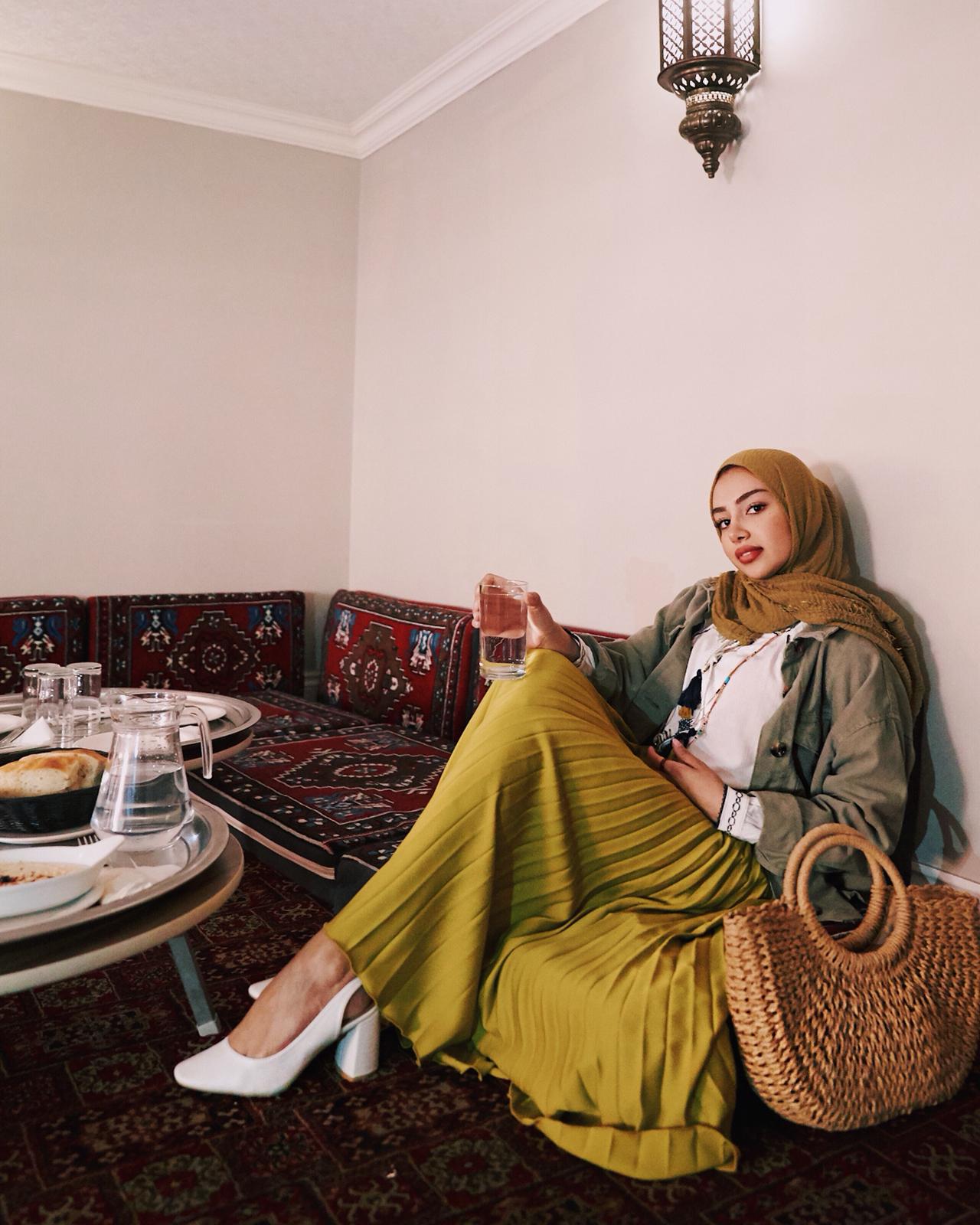 The results
542,811 impressions

16,657 engagement

373,488 reach
The campaign created a lot of positive brand sentiment and was seen as an authentic invitation to the British Muslim community to engage with F&F. Unlike other brands who haven't harnessed the leverage and trust that influencers bring, F&F were able to open up a new market through simply working with one popular influencer.
Conclusion
The sentiment and rhetoric that the campaign created were exactly what MIN intended to achieve at the beginning of the campaign. F&F wanted to create awareness of the label to the Muslim community and show that women looking for modest clothing could easily access this whilst also doing a weekly grocery shop.
The comments received about the campaign largely showed the public's (positive) surprise that F&F provided clothing that was not only on-trend but also catered for those seeking modesty.
MIN will be discussing this campaign in more detail at this year's Influencer Marketing Show. Visit them at the Case Study Theatre to find out how you can reach new markets using authentic, trusted influencers and more.