Awin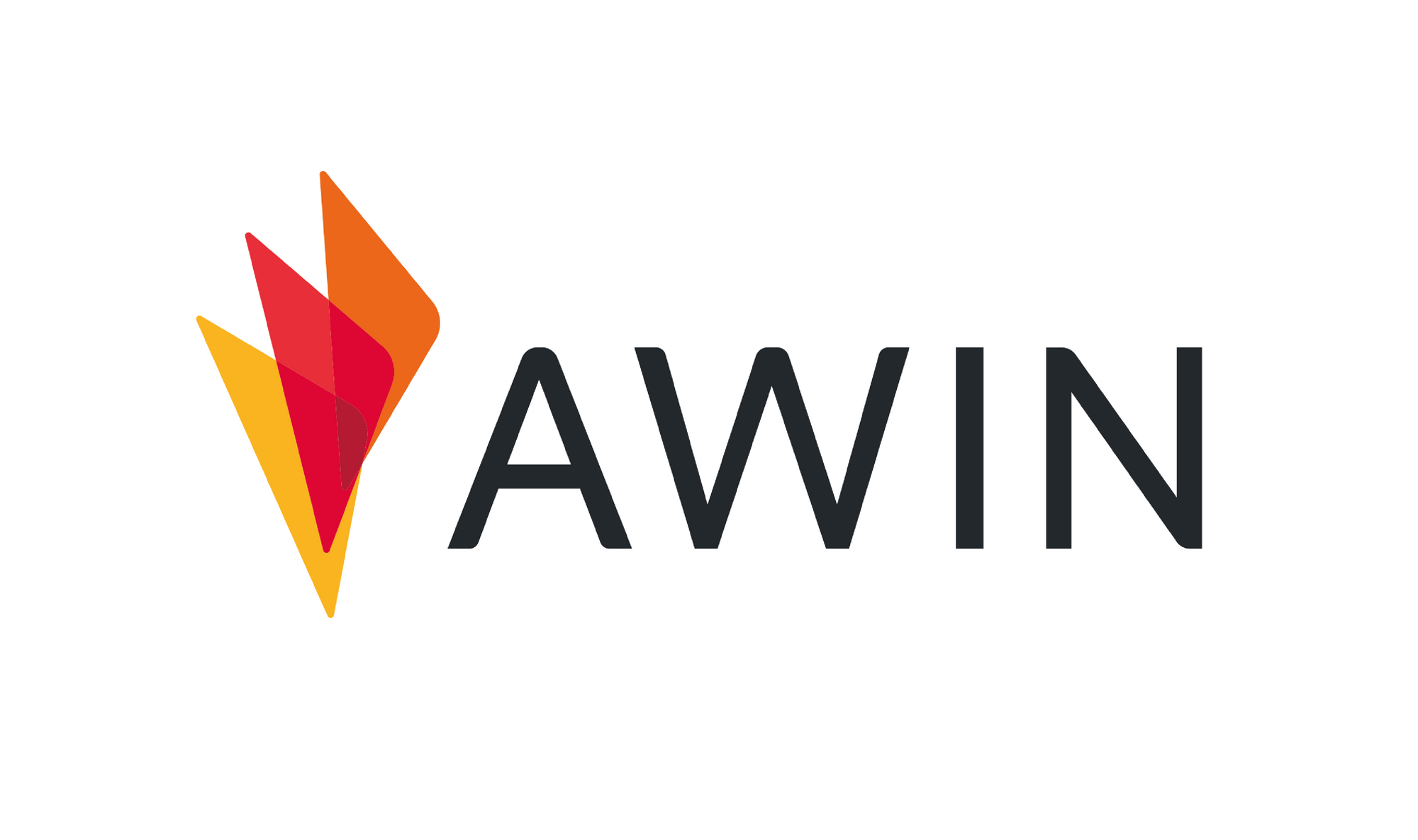 Helping Every Business Grow Their Own Way
As the ad tech space becomes increasingly dominated by the centralised triopoly of Google, Meta, and Amazon, Awin has embraced flexibility and customisation to better meet the needs of its clients.
Focused on empowering clients, Awin's product development revolves around granting access to powerful tools and technology tailored to individual goals. The network's commitment to enabling active partnerships is reflected in diverse opportunities and streamlined automation, allowing clients to concentrate on building meaningful relationships.
Awin's adaptability shines through the creation of new teams and roles, addressing evolving needs, resolving pain points, and offering comprehensive platform support. The network's strategic upgrades regularly empower customers and partners, providing them with the necessary tools to craft unique marketing ecosystems and nurture their growth autonomously.
Our judges loved Awin's future-forward approach to partnership marketing – its attentive approach makes it the certified winner in this category.
Judges Comments
"Outstanding. Awin is always pushing forward on new market trends. The team is always on top of developments in the market and has affiliates' best interests in mind."
---
Deep Dive / Q&A
Hello Partner: This is a big award. How does it feel to win this trophy tonight?
Rob Davinson, Awin: We're massively chuffed – I think that is the best way to sum it up!
HP: What does it mean to be an award-winning global affiliate network?
Rob Davinson, Awin: It's huge. We're a network that prides ourselves on our global coverage and our ability to support all of our customers around the world. It's a validation of the work that has gone into the past 12 months.
---
The category name here was sponsored by Gen3 Marketing
---
The Global Performance Marketing Awards 2023 was held in association with ad4mat

Find out more about entering the Global Performance Marketing Awards
Be among the first to receive event announcements and updates
Join the Newsletter