PHD UK
Delivering electric performance with the Volkswagen ID.5
The Volkswagen ID.5 campaign, masterminded by PHD UK, triumphed with its all-digital strategy for the ID.5 electric SUV Coupé showcased innovation, departing from traditional TV-first launches.
The campaign's dual focus on raising awareness of the net carbon-neutral message and generating leads at various stages of the consumer journey was a standout feature. Its success was evident through robust engagement metrics and the generation of substantial high-quality leads. These leads translated into impressive sales figures during the campaign period, catapulting Volkswagen to the coveted top spot for total car sales in 2022.
Moreover, the campaign significantly enhanced key brand metrics, with Volkswagen becoming the leader in SUV consideration and solidifying its reputation as an EV pioneer. This achievement underpins the campaign's remarkable impact on both brand perception and commercial success.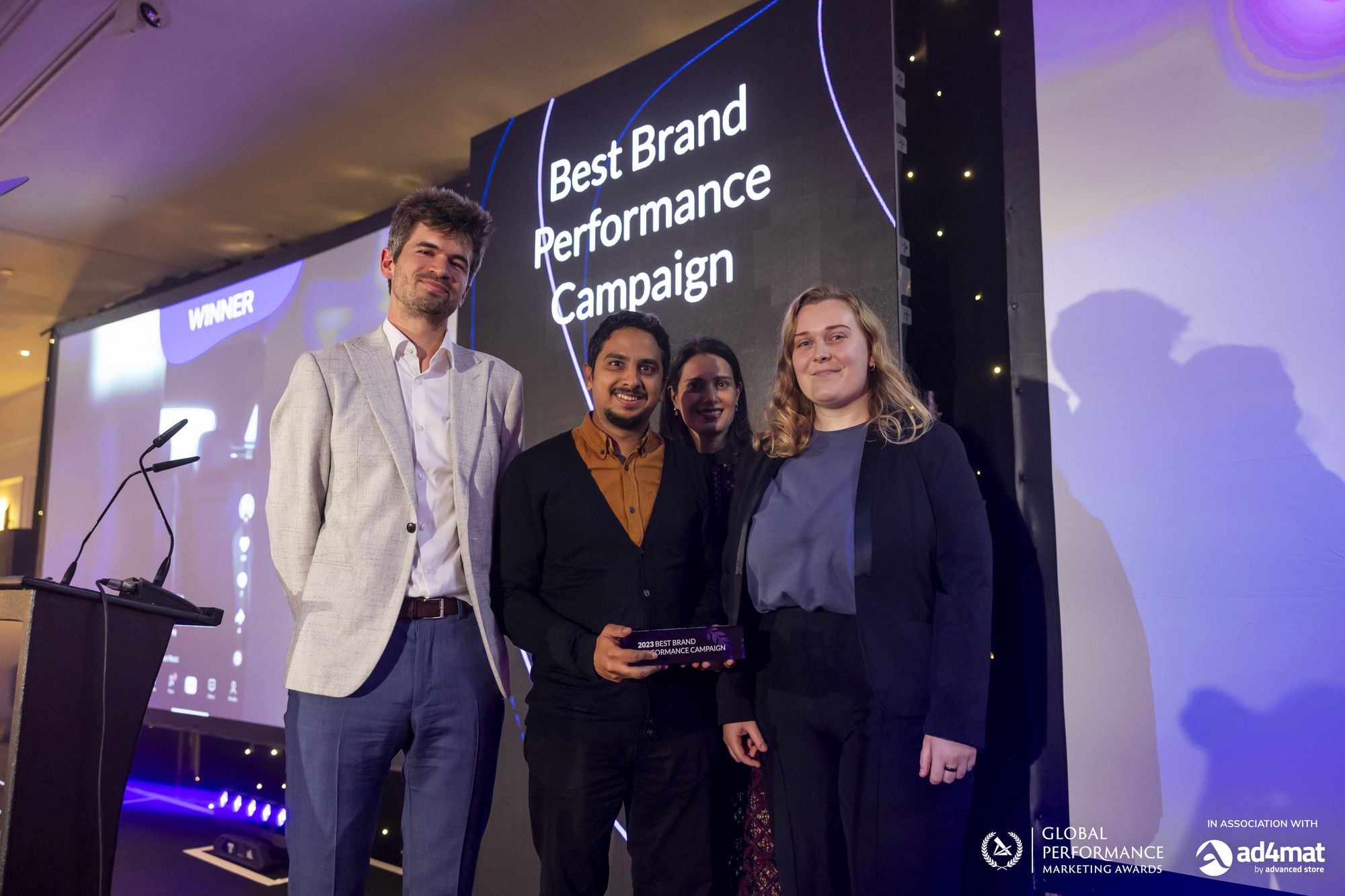 Judges Comments
"It's great to see such a timely project, with environmental issues at top of mind for so many, and for VW and PHD UK to be able to literally help the world through showcasing the value of EV."
---
Deep Dive / Q&A
Hello Partner: Congratulations on your win!
Mohammed Almusawa, PHD: It was a great collaboration between several different teams and we all put lots of effort into it which is what we're celebrating now!
Hannah Ely, PHD: Yeah this is great, it was a really big client some great work, and some good team collaboration as well!
HP: What does it mean to you to win in this particular category?
Mohammed Almusawa: It means that all of our teams put all of their different efforts in when working together, all of the different stakeholders spent so much time to make sure that we would deliver a huge success within this category.
Hannah Ely: I mean I couldn't have said it better myself to be honest, he's summed that up really nicely! I agree it's a great testament to all of the hard work that has been done.
---
The Global Performance Marketing Awards 2023 was held in association with ad4mat

Find out more about entering the Global Performance Marketing Awards
Be among the first to receive event announcements and updates
Join the Newsletter