learndirect Digital Group
Utilising User-Generated Content to Promote Online Learning
learndirect Digital Group found success in utilising user-generated content to promote online learning by using a TikTok strategy to connect with customers and bring in leads.
Through user-generated content, the company attracted varying demographics to a range of course subjects, including nursing, midwifery, and dog grooming. The use of real people and real-life situations in the content helped to drive awareness of the brand and disrupt the education space in a creative way.
Despite the challenges of working virtually across regions in the UK, the team produced a campaign that made a significant impact on business growth.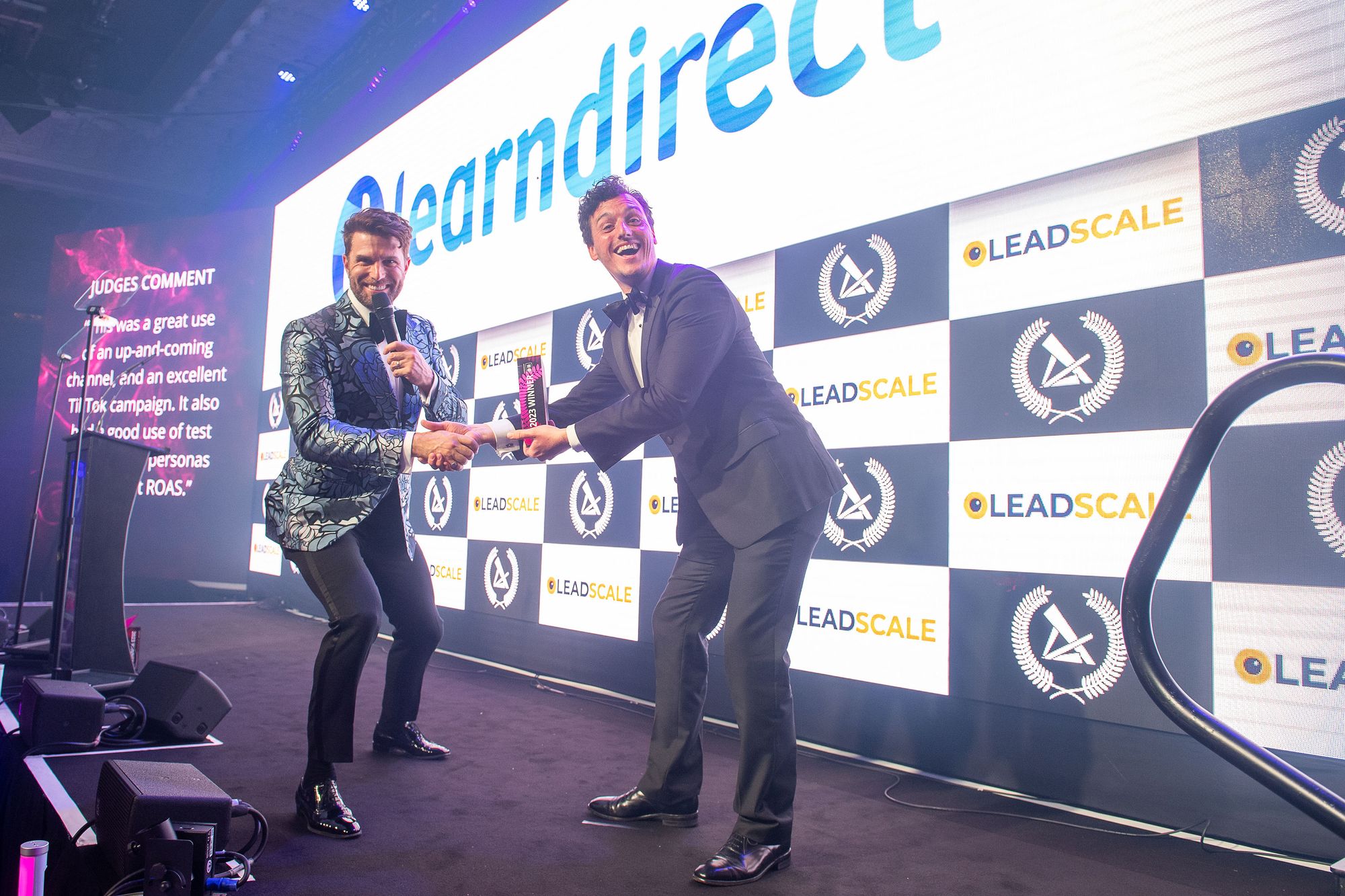 Judges Comments
"This was a great use of an up-and-coming channel, and an excellent TikTok campaign. It also had a good use of test budgets and personas with great ROAS"
---
The Best Lead Generation Campaign was sponsored by Leadscale

---
The Performance Marketing Awards 2023 was held in association with Blue Light Card