ThisThat is excited to welcome Steph Money, an industry pro with more than ten years of experience, to its Influencer Marketing Award-winning team as Strategic Insight Director.
In this role, Steph will be responsible for running and expanding ThisThat's service division. Steph will also be responsible for driving new business and further developing methodologies used at the company. Steph will serve as a member of ThisThat's Leadership team reporting directly to ThisThat's Co-Founders Maximilian Osborne and Dom Ivison.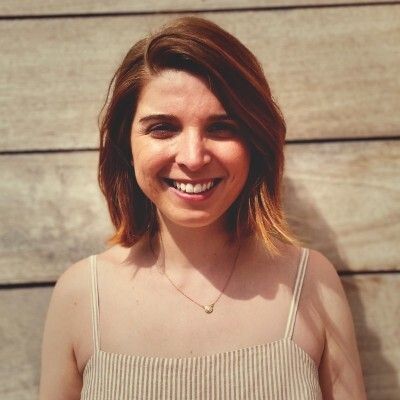 Steph began her career at Kantar ten years ago, and since then has worked as Global Creative Strategy Director at Ogilvy and most recently as the Executive Strategic Director at Streetbees. Her main goal for clients is to bring data to life through rich storytelling that generates action and impact.
On this appointment, Dom said: "Our mission is to become the global insights leader in digital marketing and social media by revolutionising outdated research and brand lift solutions. To do that, we need to hire the best and brightest talent. Steph brings with her years of experience in research space and expertise in building research teams within highly commercially successful companies.
"I'm delighted she has joined ThisThat and even more so delighted that she has stamped her mark on the business so early on. I am confident Steph will work closely with our teams to guide our clients to continued success in the future."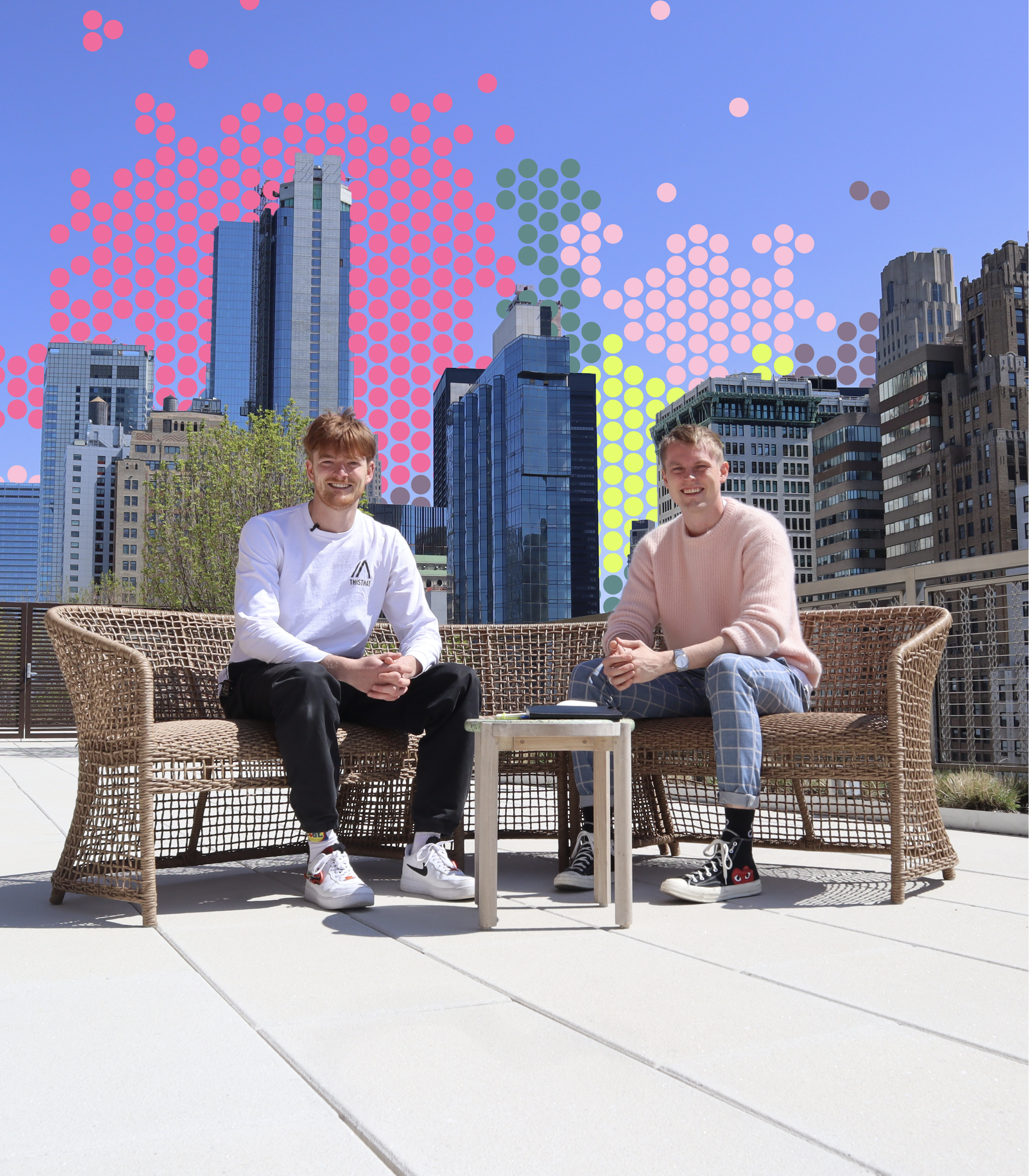 Max Osborne also commented "Steph has simply made ThisThat an even more dominant force than it already is. Her ability to shape studies and turn data into storytelling means companies can make actionable decisions quickly and with confidence. I'm beyond excited to be working with an industry legend that shares similar values to myself in wanting to deliver best-in-class services to our esteemed clients."
Steph responded, "I'm thrilled to be at ThisThat – a truly innovative company, redefining research and measurement methodologies whilst helping brands and people become more interconnected. An opportunity to join the leadership team at a research agency that is creating positive momentum – it's a really exciting next step in my career.
"ThisThat has a tremendous legacy having won Best Influencer Marketing Technology and Industry Choice of SaaS or Technology at the Influencer Marketing Awards, as well as being a startup that works with some of the biggest brands and agencies globally including TikTok, Meta, Uber,  Amazon, Dell, La Roche Posay, influencer marketing giants – Influential, Goat  Agency, Takumi and INCA among many others.
"I'm proud to be part of this next chapter as we continue to evolve and elevate influencer marketing measurement  and insight for agencies, brands, consumers and creators."
Steph is joined by her loveable pup – Walter, a French Bulldog who has since been given the title of Co-CPO (Chief Puppy Officer). Walter joins ThisThat's K9 leadership team alongside Wolfgang – Dom Ivison's Great Dane. One small, one big – together a bit of This and a bit of That.  The ThisThat team has grown from six individuals in 2021 to a staggering 20 in the last year. To find out more about ThisThat, head to their website at www.thisthatapp.com.