Pinterest has made a commitment to ensure that half of its managed creators come from underrepresented groups and is launching a tool to support these groups alongside a new brand campaign.
The social media platform is introducing a way for retailers, advertisers, and creators to self-identify if they're from an underrepresented group so that their content can appear 50% reserved for them within Story Pins and curated spaces, including the Today tab, Shopping Spotlights, and The Pinterest Shop. Pinterest says this will be rolled out in the coming weeks.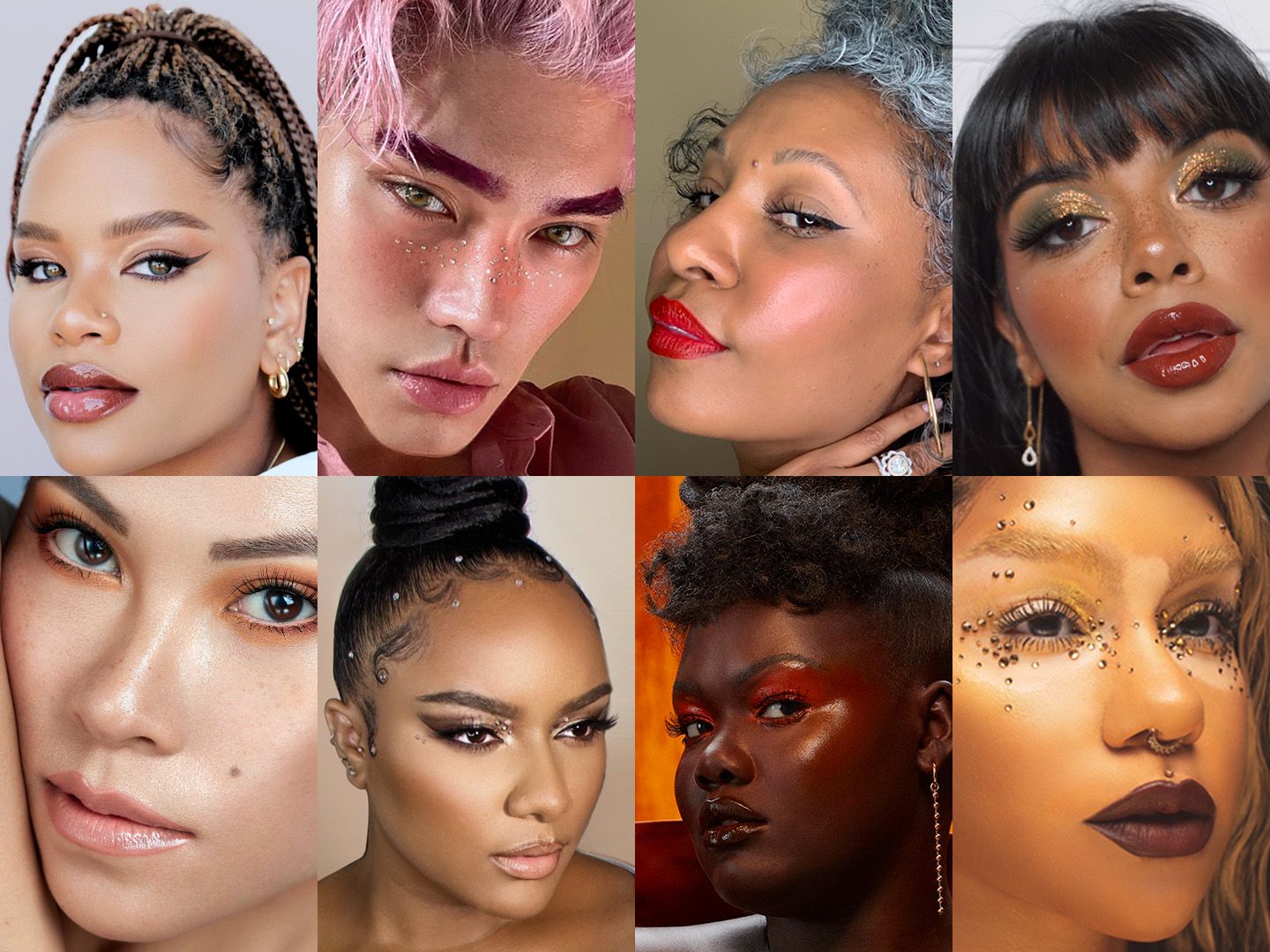 Pinterest has also launched its 'Make the World See Beauty' campaign, which aims to start a conversation around beauty and representation. The campaign has launched with a social film and V Magazine cover wrap and showcases 10 creators who are pushing the boundaries when it comes to representation, including Nyma Tang.
The social film features self-captured content from beauty creators and invites people to join Pinterest in its mission to make the beauty world see all beauty. The campaign will go live on Pinterest creator social channels and YouTube. There will also be exclusive content in Story Pins from creators such as Tennille Murphy, Kiitan Akinniranye,  and Nam Vo.
Over the coming months, they will continue to make progress to its commitments to support meaningful change and amplify creators from all backgrounds and experiences.