Challenge
Huawei created StorySign, an app that helps deaf children learn to read. Learning to read can be difficult for any child, but for the world's 32 million deaf children, it can be an overwhelming challenge. That's because it's usually done phonetically, by listening to the way words sound. StorySign overcomes this by using AI and augmented reality to translate select books into sign language. It opens that all-important storytime to deaf children and their families, in a way that hadn't been possible before.
The mission was to create an influencer campaign that would raise awareness of StorySign and deaf children's literacy among parents, literacy advocates and the general public, across 11 markets.
Key campaign objectives
Key opinion leaders would be invited to create content, attend PR events and amplify campaign assets. With so many markets in the mix, this project would need to be highly adaptable and managed on a regional scale. Since success would be measured in terms of both impressions and engagements, finding the right balance of relevant influencers would be key.
In support of the Apple Launch, New books and New Sign Languages covered, the program was designed with creative collaboration in mind. Allowing parents to capture personal moments as well as supporting brand assets around key product updates.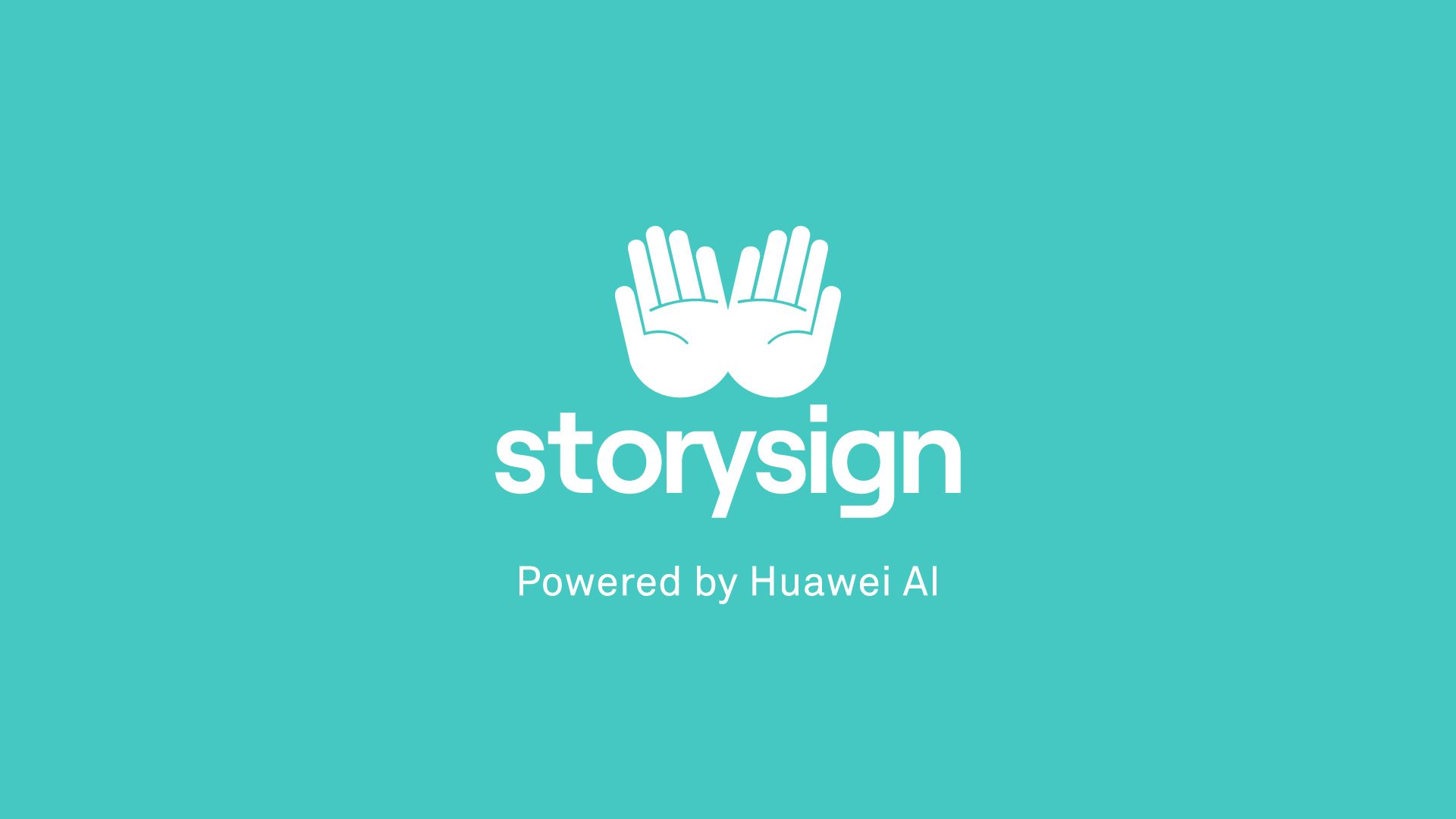 Process
MSL identified 132 key opinion leaders using Fluency, the company's influencer marketing tool. Fluency helped filter and find collaborators based on the keywords they used in their bios and content, their connections and average engagement rates. Influencers were asked to help raise awareness of StorySign and its mission by creating content showing the app in use, telling their followers about the updates, amplifying brand films and attending local press events.
As part of the planning phase, monitors were set up on Fluency to pull in content from all 132 influencer channels. This helped to streamline the reporting process and ensure that all content was in line with local market regulations. Activations kicked off on International Week of the Deaf in September 2019, with influencers showing the app in action on their social channels. Through intimate family snapshots, they captured the StorySign learning experience with their own children, and shared an important message in support of deaf children's literacy.
Next were the brand films, created by Huawei in collaboration with award-winning film director Chris Overton. These uplifting films raised awareness of the cause and showed the direct impact that StorySign has had on families of deaf children. There was one brand film per market, representing locally used languages and the many different sign languages, with social cut downs for influencers to share with their followers on social. Influencers kept the conversation flowing in the weeks that followed by sharing news of the iOS update and addition of American Sign Language with their fans.
Finally, they were invited to attend a local event featuring a StorySign show and tell, along with deaf charities, educators, parents and press. This provided another angle for content to share on social.
Creativity & innovation
Finding the right creators was vital. Rather than using influencer categories, bespoke search terms were used to identify key conversations, in local markets, and in core relationships with hearing impairment and deaf education. Bespoke search powered with AI identification of the influencers engaged audience location, meant the creators had, minimum 60% effective reach in the target market.
Often spreading across multiple markets (France, Switzerland and Belgium for example) MSL used a tiered approach to source a range of high reach and high engagement influencers that would really resonate with the audience of parents and deaf literacy advocates. For each of the 11 markets, the company was looking for:

● One celebrity storyteller with family appeal or a close affiliation to the cause (up to 4 million followers)
● Five to six parent influencers with children aged between three and 11 (10,000 followers and above)
● Four to five micro-influencers within the deaf community; either parents of deaf children, deaf activists or educators in literacy and linguistics (500 followers and above) This approach delivered content relevant creators, living the product need and providing each market with a network of connectivity.
Results
The campaign has been a huge success so far, beating all of the previous year's benchmarks before completion, and enjoying an overwhelmingly positive reception from influencers and their fans.
● 128 key opinion leaders engaged
● 1,451 posts published
● 36.4m impressions
● 995k interactions
● 4.27% average engagement rate. Thanks to this success, Huawei has decided to extend the campaign beyond its original end date and the work continues to activate across Europe.
Conclusion
Huawei created Storysign, an app which uses AI and augmented reality to help deaf children to read. With new updates and books added, Huawei wanted to raise awareness of Storysign and deaf children's literacy among parents, literacy advocates and the general public. MSL activated 132 influencers across 11 markets who created content of the app in action, amplified Huawei's brand films and attended local press events. Over 1,451 posts were published with an average engagement rate of 4.27% and 995k interactions.
MSL scooped Gold at the 2020 influencer Marketing Awards for its campaign at the 2020 influencer Marketing Awards. See who else took home the top prize by downloading the official Book of the Night. Check out more influencer case studies here.