Hotels.com tasked the projects* with activating an Insta-worthy travel campaign without using travel influencers. Their brief was simple – use influencers to reach and engage with adventurous millennials and position Hotels.com as a brand that rewards customers by providing the best choice of accommodation in the most exciting locations.
With endless over-filtered beach sunsets, the same shot of a lady wearing a hat overlooking some mountains or yet another shot of a faceless traveller holding the hand of their photographer in tow, it's hard for brands to cut through and do something thumb-stoppingly exciting.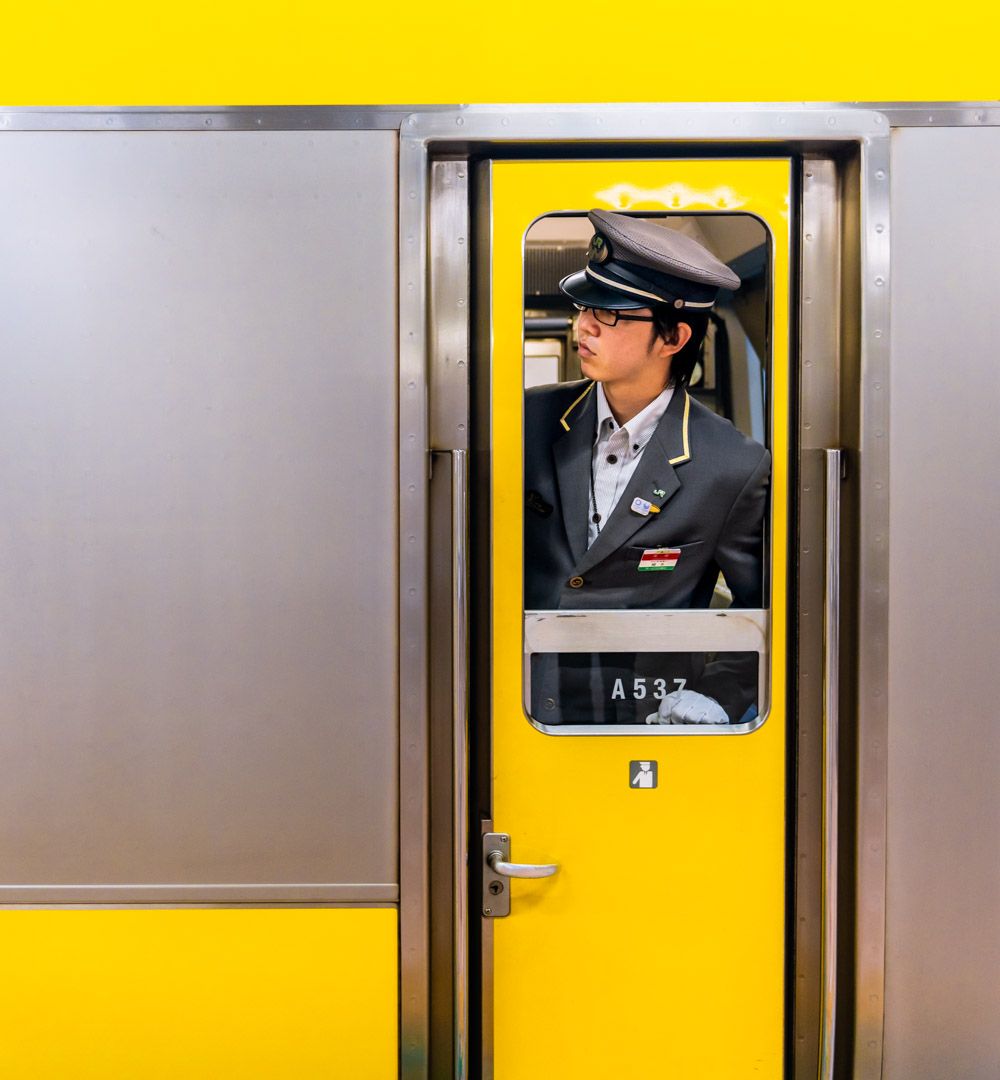 Key campaign objectives
The key objective was to create the most engaging collateral whilst simultaneously generating the highest reach possible, without compromising on the quality. While many clients desire this mix and match approach, the reality is often hard to execute – having to sacrifice engagement for reach or vice versa. The cultural and audience-led approach allowed the projects* to deliver significant reach within the desired target market by using two very different influencers, both of whom had highly loyal and engaged audiences while perfectly matching the Hotels.com irreverent brand tone of voice.
Campaign process and execution
In order to find the most inspiring influencers for the 'non-travel' travel campaign, we first looked to the Hotels.com audience. Using brand, cultural and audience trends and insights, the projects* identified the nuances and affinities that made up the demographic segments within the audience.
Sub-segmenting these further beyond age, gender and traditional demographics, they split the audience into 'cultural tribes.'
From this information, they built a robust view of what the audiences were looking for and what would resonate most with them. The project's* research yielded two particular tribes that posed the biggest opportunities for Hotels.com. The first was to speak to people who use Instagram as their arts and cultural bible – be it music, art or cinema. These became the 'Culture Class' tribe.
The second insight was that our metropolitan millennials followed an unusually high volume of pet accounts – despite not having the lifestyle which allows them to own one themselves. The world of Insta-pets was their daily online fix, with followers living vicariously through these accounts. These became our 'Petstagrammers'. With these cultural tribes defined, they tailored a strategic and creative approach to each, thinking outside the box to illustrate travel through an unexpected cast of influencers.
Creativity and innovation
The 'Culture Class' tribe gave the team the opportunity to lean into the visually-arresting and highly aesthetic world of cinematic creators, which led the team to 'Accidentally Wes Anderson'. Wally Koval and his team of Anderson-admirers curate a stunning feed of perfectly symmetrical and boldly colourful shots from all over the world, comprising submissions from fellow Wes fans.
The projects* worked closely with Wally to decide how best to bring the partnership to life in a bespoke and unique way, making use of Hotels.com's global network of accommodation. Off the back of the Rugby World Cup – and ahead of the 2020 Tokyo Olympic Games – this was one of the hottest destinations for Hotels.com to be talking about. The 'Petstagrammers' tribe presented a bigger challenge – how to engage with pet lovers.
The search took the team through cats, dogs and people with pets, but it was unanimously decided that 'Dolly Pawton' encapsulated the Hotels.com tone of voice. The diva chihuahua with sass for days and a wardrobe bigger than any of the Jenners', Pawton made up for her size with her badass attitude. Only one city could match up to her personality – New York City.
During the planning stage of both trips, each creator took full advantage of their highly engaged audiences to request itinerary suggestions, tips on where to go and what to see, and recommendations on how to make the most of their time away. Using Instagram Story polls, questions, sliders and countdowns it democratised the content, offering a chance to engage audiences right from the start of the campaign, give them a sense of ownership of the content and to share immediate feedback on what they wanted to see. These recommendations were then formed into itineraries that showed each location from the unique point of view of each creator.
The results
The goal was to combine both reach and engagement in an unusual way, delivering 'travel porn' content from unconventional and non-travel influencers. By identifying two juxtaposing influencers and combining their reach (AWA) and highly engaged audience (Dolly Pawton), the projects* delivered on both of these fronts.
Across two weeks, more than 90 individual posts and stories were published across Accidentally Wes Anderson, Dolly Pawton and Hotels.com's channels, generating 4.18m organic impressions and an organic reach of 1.3m.
Additionally, this generated 206,500 engagements and interactions on the content, leading to an overall campaign engagement rate of 8.6%, peaking at 34.7% for Dolly Pawton's final in-feed post. Dolly Pawton's average in-feed campaign engagement rate of 28.7% exceeded her channel average (4.21%) by more than 581% and exceeded previous brand partnership engagement rate benchmarks (20%) by 43.5%. AWA also exceeded this channel average engagement rate (2.69%) by 216%, averaging 8.5% for his in-feed posts.
The projects* won Gold at the 2020 influencer Marketing Awards. See who else scooped the top prize by downloading the official Book of the Night.