New premium wine-in-a-can company HUN tasked The Fifth, a full-service creative influencer marketing agency, to create a brand strategy with influencers at the heart of it. HUN is a brand with a loud personality and a voice that must be heard. To mirror this, the launch campaign celebrates those confident enough to be unique.
The term HUN is a social phenomenon with over #600k mentions on Instagram per year. HUN is the first brand to capitalise on this and the mission was to create a lifestyle brand around the wine that inspired individuals to truly be themselves.
In the absence of summer festivals due to COVID-19, HUN was looking for alternative ways to become instantly famous with millennials whilst championing those who aren't afraid to stand out.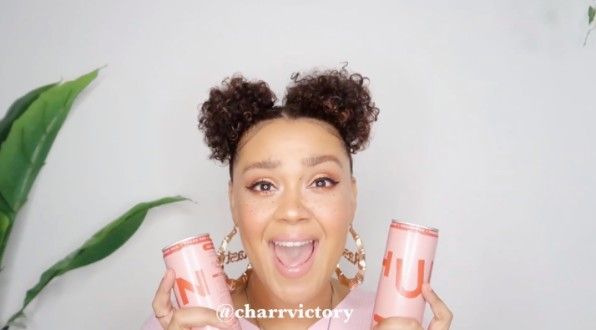 Key campaign objectives
Titled 'The #HUNdred Society', the campaign saw a series of unique talent play their part in delivering HUN to the first hundred people.
The mission of the campaign with HUN was to inspire the following three actions amongst the target audience
Get millennials to consider HUN
Drive positive sentiment
Grow brand affinity
The campaign used 10 unique talent from a range of diverse subcultures to connect and drive popularity of the brand within individual communities. It was executed through a number of different ways across the talent's Instagram channels and included Instagram Stories, IG posts, IGTV and IGTV Lives.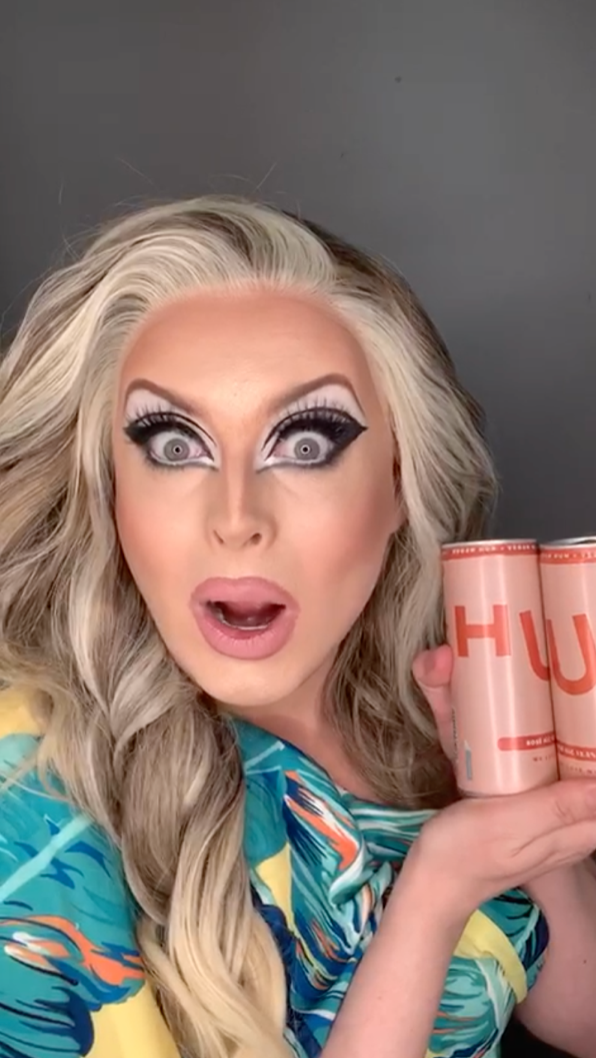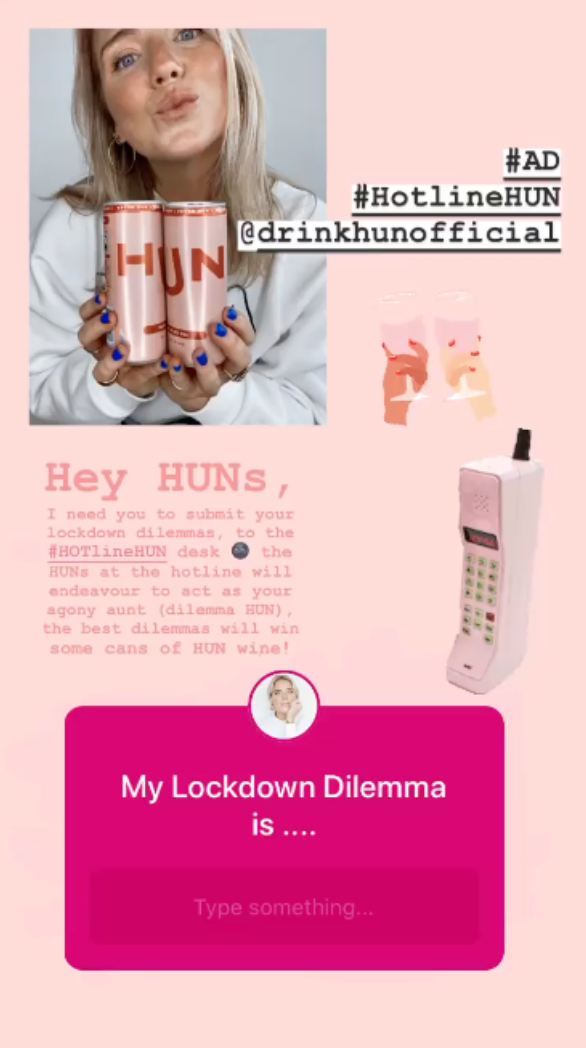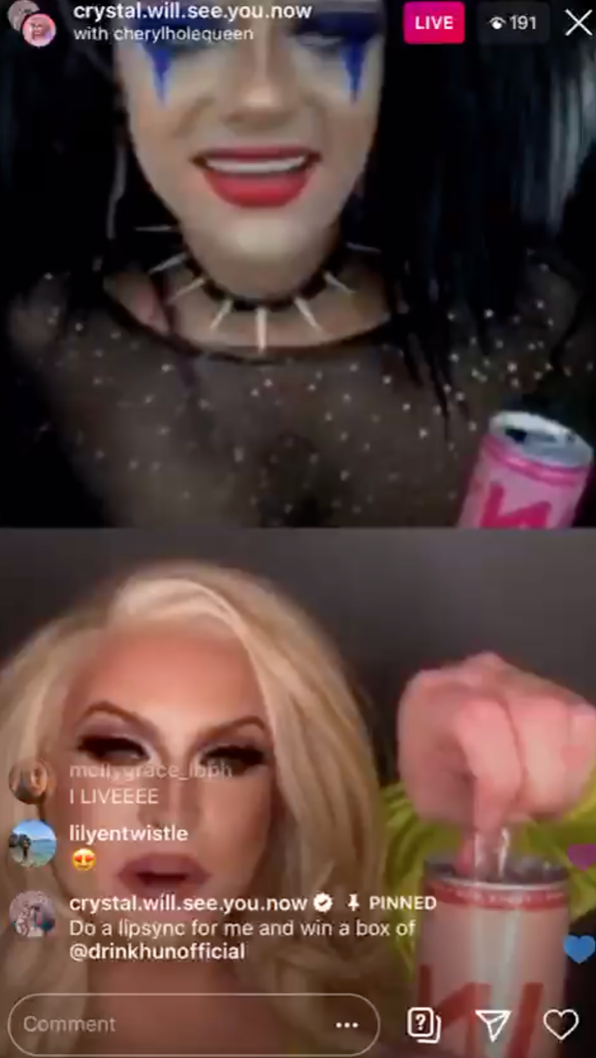 Campaign process and execution
In order to make the brand go viral overnight with a small budget, The Fifth created the #HUNdred society: an exclusive group of ten handpicked HUN-fluencers, from a range of subcultures including drag, illustration, girl bosses, body empowerment, veganism and more ready to make the product a hit within their unique communities.
The #HUNdredSociety saw a series of unique talent play their part in delivering HUN to the first hundred people with exclusive cans to give away before the product was available to buy. Each of our talent built hype around the launch by engaging their community through a niche topic that resonated with their following, driving vitality by ensuring popularity within many small online communities.
Our talent ran personalised competitions that gave their followers the chance to show-off their own HUNness for a chance to win, joining the brand ethic of celebrating unique personalities.
All their followers had to do was complete a small task, set by the HUN-fluencer, to show their HUN-ness and the box of HUN was theirs. The Fifth gave their talent the power to keep on sharing HUN with their followers, giving them all of the kudos they desired.
In order to enter, entrants had to use the specific #Hashtag related to each competition. For example, our Vegan HUN challenged her followers to show off their best Vegan spread, using the #VeganHUN hashtag.
Essentially, this created FOMO (Fear Of Missing Out); the harder HUN was to get hold of, the more the target audience wanted it. By seeding the product in units of 10 at a time from launch and beyond, The Fifth hoped this would ultimately increase demand and drive fame.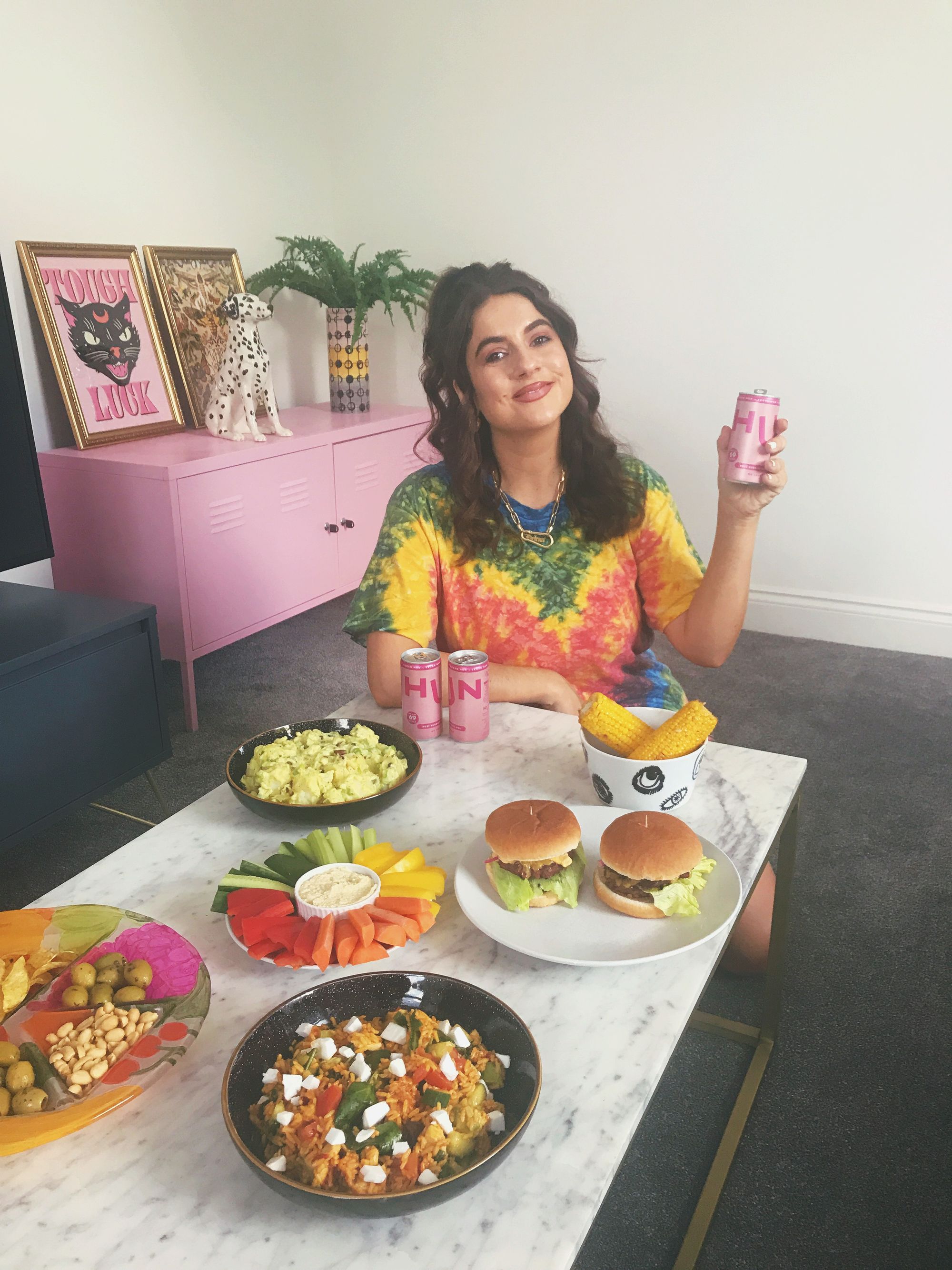 Creativity & innovation
In the run-up to this campaign, The Fifth carried out a substantial amount of research around tapping into subcultures. Instead of limiting brand expansion with broader audiences, they found honing in on subcultures and marketing HUN as a subculture brand would mean that they could count on the loyalty, trust and enthusiasm of the talent's followers.
When thinking about how to collaborate with HUN, the team decided to go down the route of creating a challenge between a small network of friends or collaborators that was then spread organically and allowed us to make maximum impact with the relatively small budget they had. The team wanted to make sure that they could get as much out of this campaign as possible, and so The Fifth tapped into talent they knew could generate a dialogue and excitement with their audiences.
Unusually, each of the talent briefs were unique to the talent that they were in conversation with. The clear and consistent branding message remained throughout the campaign, but each piece of content that the talent created was bespoke to them. This enabled each Hun-fluencer to hone in on an element of the brand's messaging that they felt resonated with them and their audiences, and meant the content created was truly authentic. Cheryl Hole, for example, channeled her inner #DivaHUN and challenged her followers to recreate one of her iconic looks in order to win some HUN.
Results
The HUN campaign executed by The Fifth delivered the following results:
1,189,379 impressions (vs target of 1,000,000)
120,685 engagements (vs target of 100,000)
117 talent posts (vs target of 40)
The team over-delivered on all of the primary KPIs and discovered some interesting learnings along the way. Talent with lower followings, for example, can deliver maximum engagement. Poppy Almond's engagement rate was the strongest across all of our talent's feed posts, despite having the fewest number of followers. Poppy saw an engagement rate of 14.1% on her feed post, delivering 1064 likes, 20 comments and 67 saves, despite being seen by only 8157 unique viewers. This supports our strategy of targeting influential talent within specific subcultures to drive maximum engagement, despite a variation in following.
With both talent feedback and all audience sentiment overwhelmingly positive (above 90%), The Fifth successfully carried out a campaign that left audiences feeling inspired to go out and purchase HUN.
Conclusion
Overall, The Fifth was able to tell HUN's brand story through diverse talent who have a unique voice. The launch and HUN's brand really resonated with The Fifth's company values and gave the agency the opportunity to match an exceptional set of talent with an exciting and innovative brand.
From HUN Hotlines to bespoke illustrations, the talent pulled out all of the stops to ensure they engaged with their audience through content that is truly authentic.