For influencers and content creators, social-distancing has been a catalyst for creativity and content creation. The creativity of influencers isn't a new phenomenon. However, social distancing has helped to illuminate the talents of this group and validate them as a viable and smart option for brands as strategies and budgets have shifted. Social distancing isn't the only factor responsible for this surge of creativity and experimentation.
The growth of TikTok, people spending more time online, and changing consumer behavior has also spurred influencers to develop new ways of engaging, communicating, and connecting with their audiences.
From entertainment to how-tos, we're recapping the content trends that have emerged over the last several weeks as a guide for brands to keep in mind when partnering with influencers.
Quarantainment
People, and influencers in particular, are using their time at home to figure out TikTok. The platform just had the best quarter of any app ever,
with
315 million downloads in Q1 of 2020
. A key tenant of TikTok is entertainment and one of the most successful formats, or genres, on the platform is
the challenge
. This format isn't native to TikTok but the top-secret content graph powering their platform ensures that challenges shared on the platform
will be
the most engaging.
With this in mind, brands should activate influencers to participate in or create their own challenge. Here are some of the biggest challenges across social right now – there's no doubt you've seen at least one scrolling through your feed.
#pillowchallenge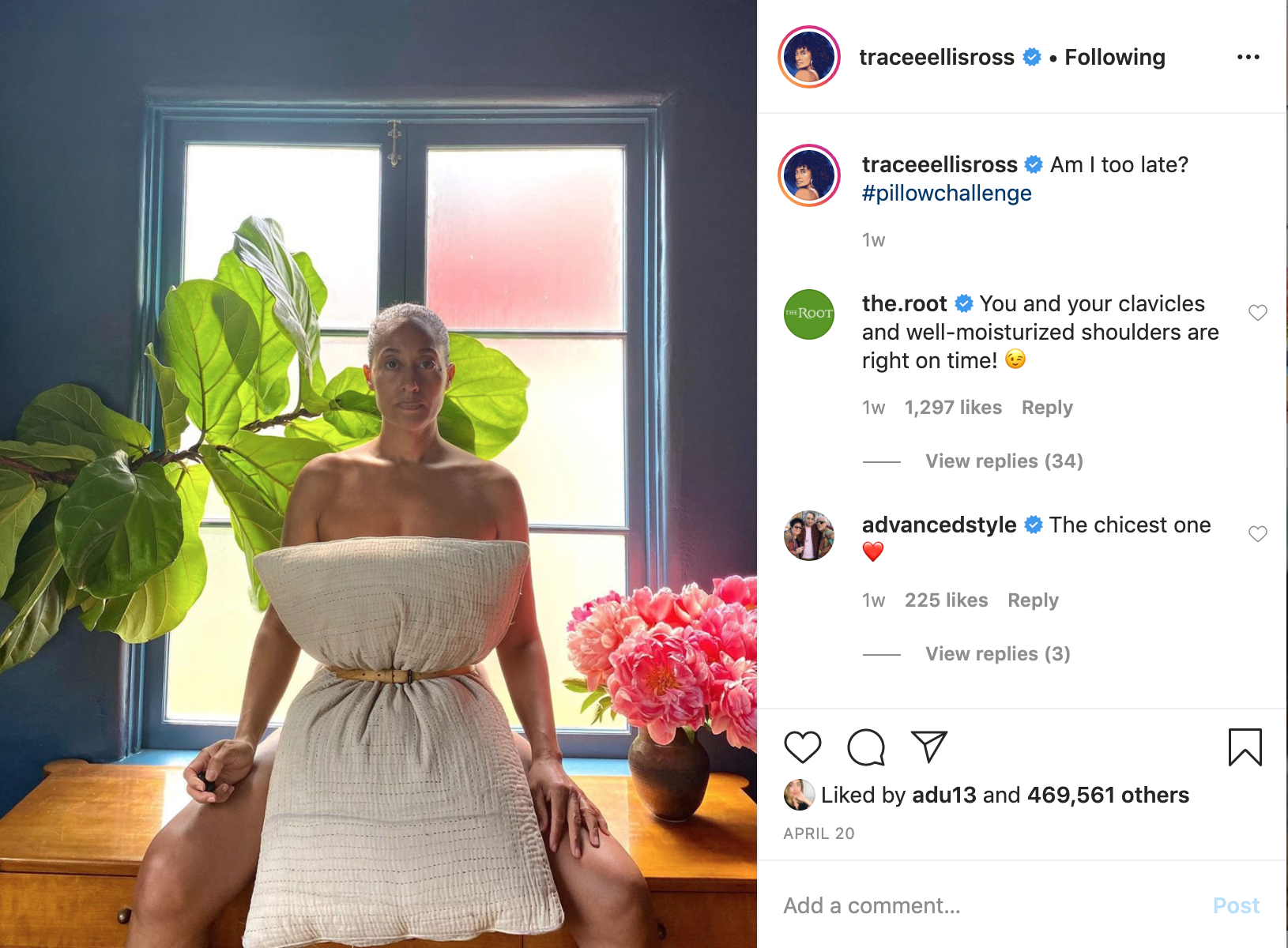 #trickshot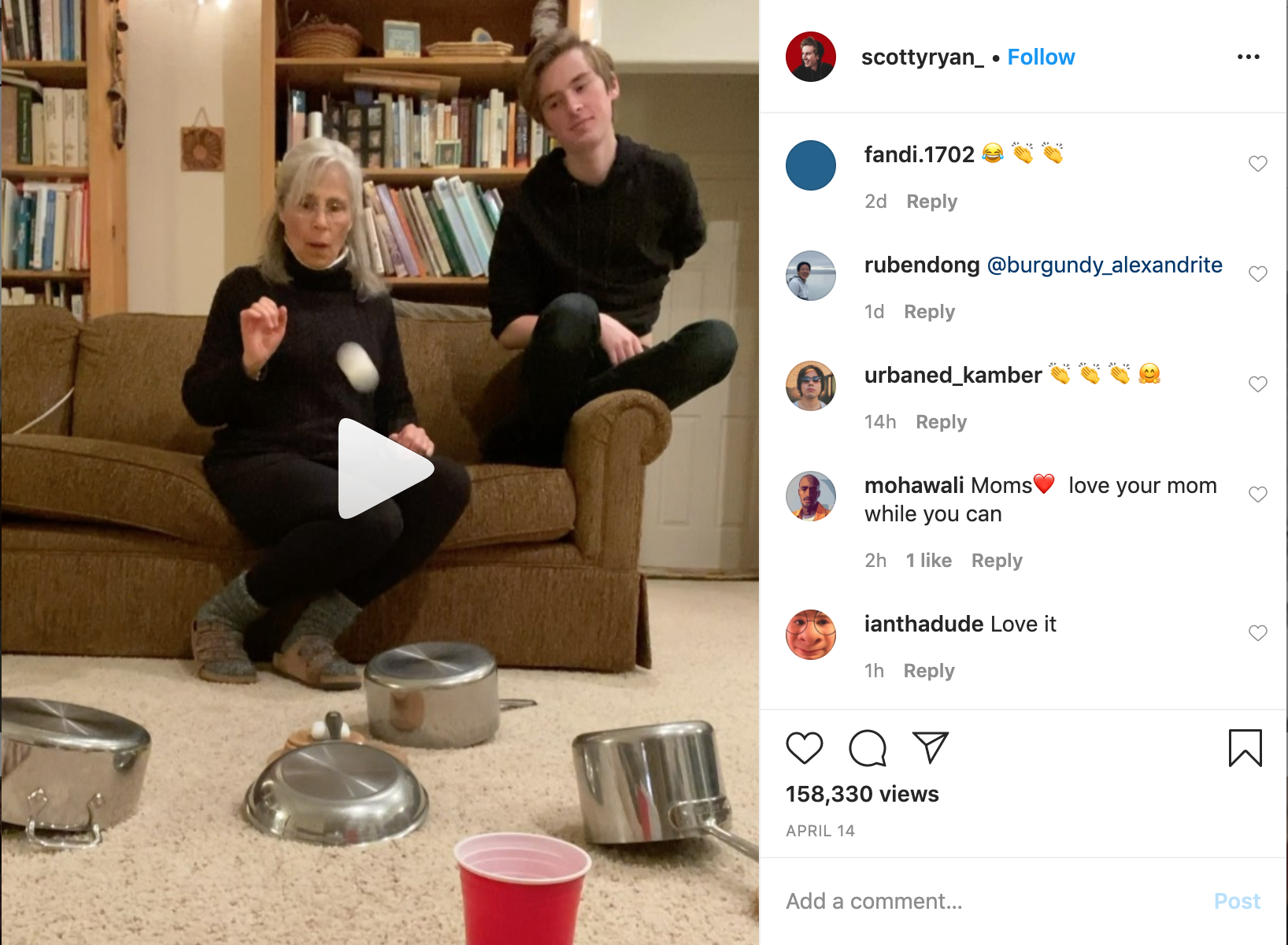 #fliptheswitch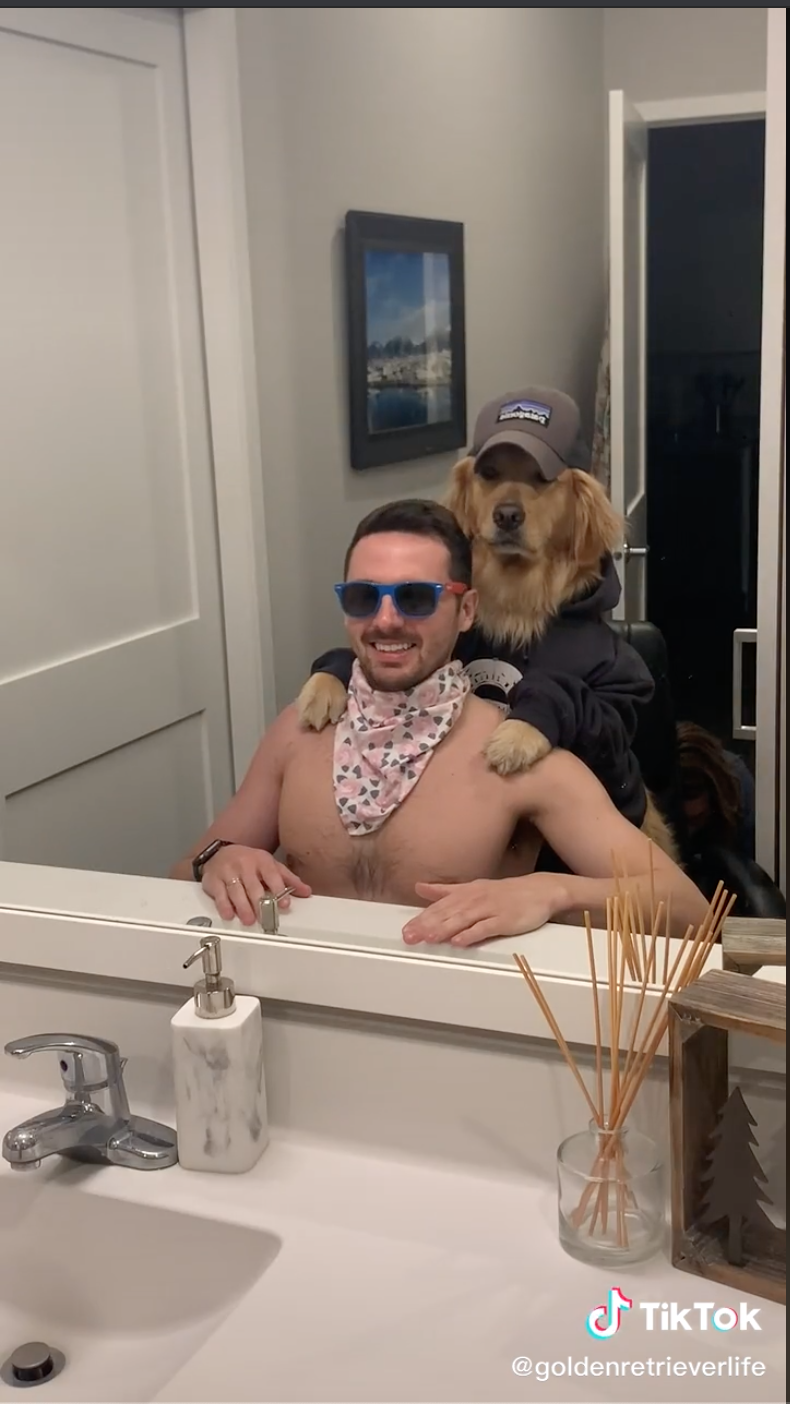 How-tos at home
Over the last few weeks, we've been thrust into the roles of teacher, mixologist, chef, and fitness instructor, to name a few. The itch to create and master has never been higher as we continue to be confined to our homes and it seems as if Instagram Live is surfacing as the go-to channel for influencers to share their secrets with their audiences. This isn't just a theory, it's a fact.
According to
Business Insider,
an Instagram source claimed that usage of the format has increased by 70% since March
.
Influencers are taking full advantage of more engaged audiences and using their channels as podiums for instruction. Take Teresa Bajas, for example. She is a travel blogger by trade, used to sharing beautiful photos of her travels from around the world, but recently she has shifted her content focus. She is using this time to post less curated stories, ones that are more authentic and real-time, like recipes and
how-tos for quarantine
.
The payoff: higher impressions, more conversations, and higher engagement with her audience.
Here are some of our favorite how-tos from influencers on Instagram Live.
Aubre Winters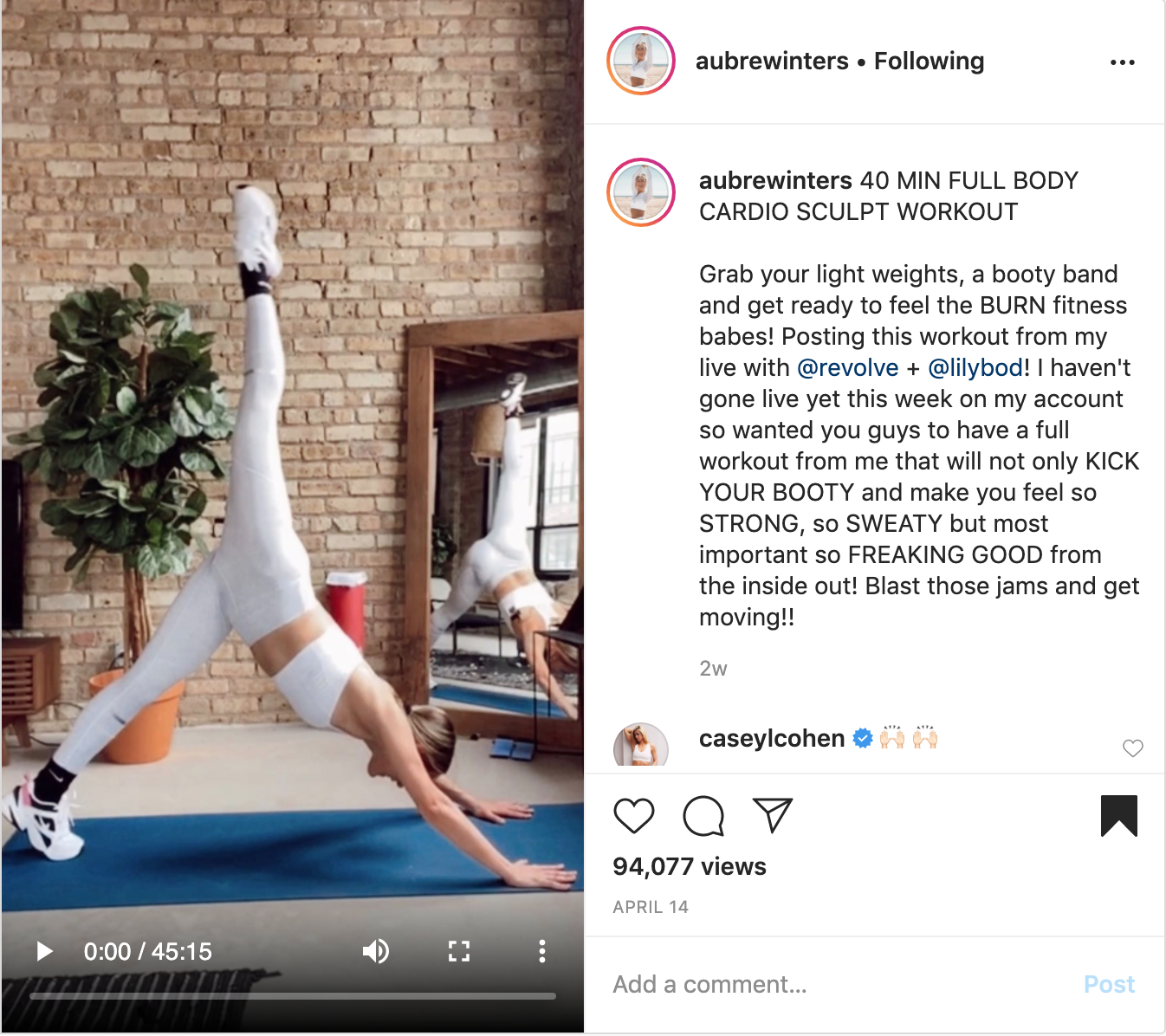 Food 52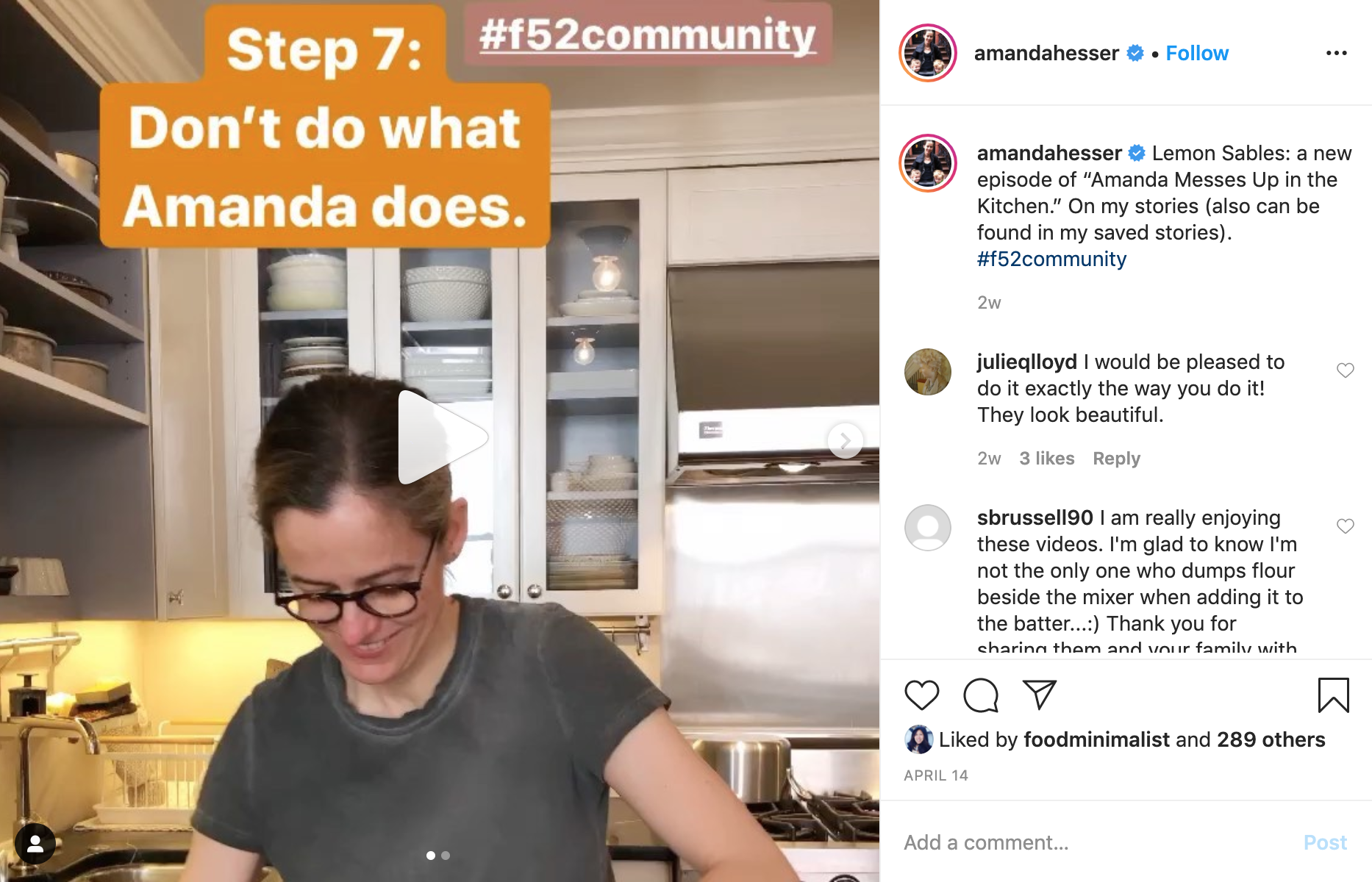 In-store to online
In-store shopping has fully shifted online. For many brands, overall sales have declined while e-comm sales have grown year-over-year. Influencers play a powerful role in raising awareness for these shifts and impacting purchase decisions from home.
Beauty and fashion are two of the biggest categories where we've seen a shift in influencer's content behavior. With everyone staying home, influencers are turning to longer formats like YouTube and IGTV to engage with their audiences.
YouTube has seen a 10% increase
in branded content from influencers and IGTV,
whose future was looking uncertain at the beginning of the year,
has found its purpose as a channel. What's unique about the content from influencers right now is that it's more relatable – more authentic – more raw. Influencers are letting their nails grow out, taking out their hair, and presenting a more natural look than their audiences are used to.
Here are some favorite beauty trends
Skincare routine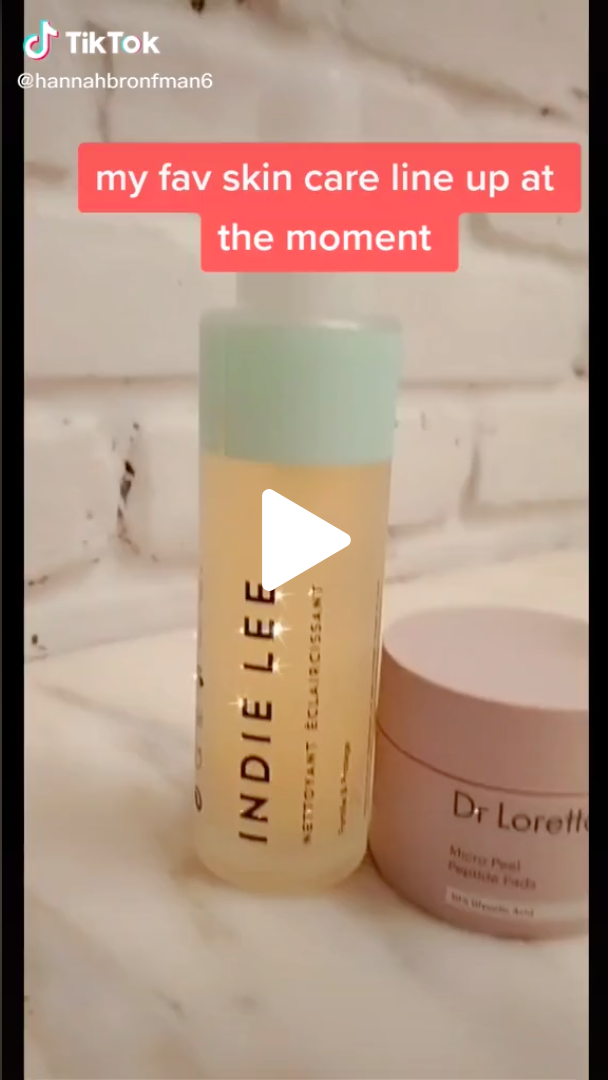 #makeuphacks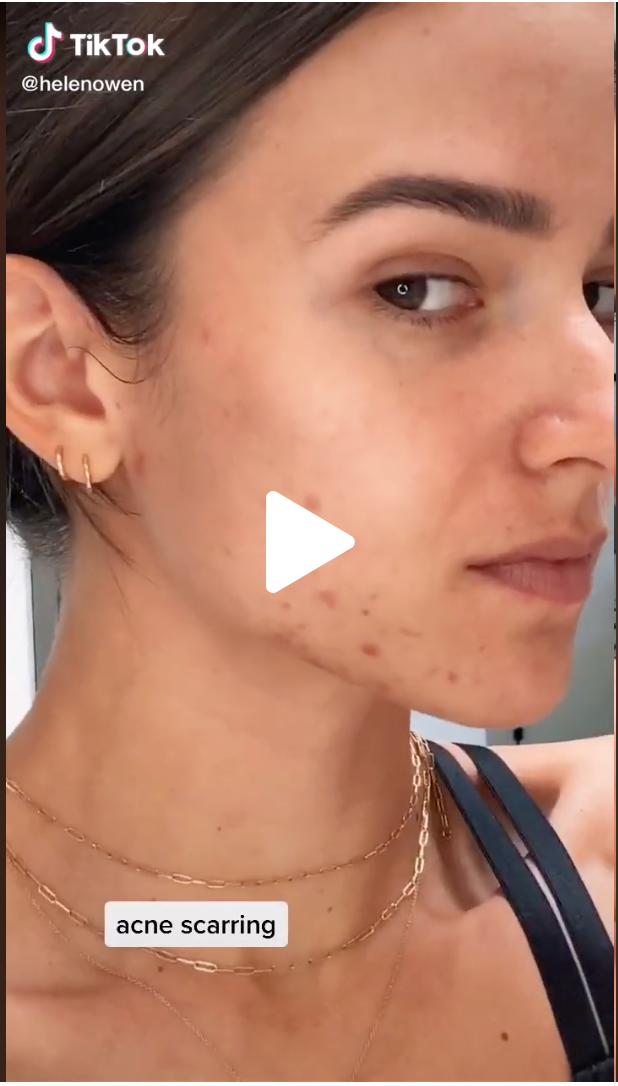 The new influencer
One of the most interesting byproducts of social-distancing mandates is the rise of the amatuer influencer. These are people that fall outside of the conventional definition of "influencer." They're not posting photos from rooftops or beaches. These new influencers are healthcare professionals, teachers, and grandparents that have turned to social media to share their message and fill a need.
In the process they've gained widespread awareness. The growth of TikTok, an overall increase in time spent online, and consumer's search for answers has fueled the rise of these new social stars.
Here are some of our favorite new influencers.
Dr. Austin Chiang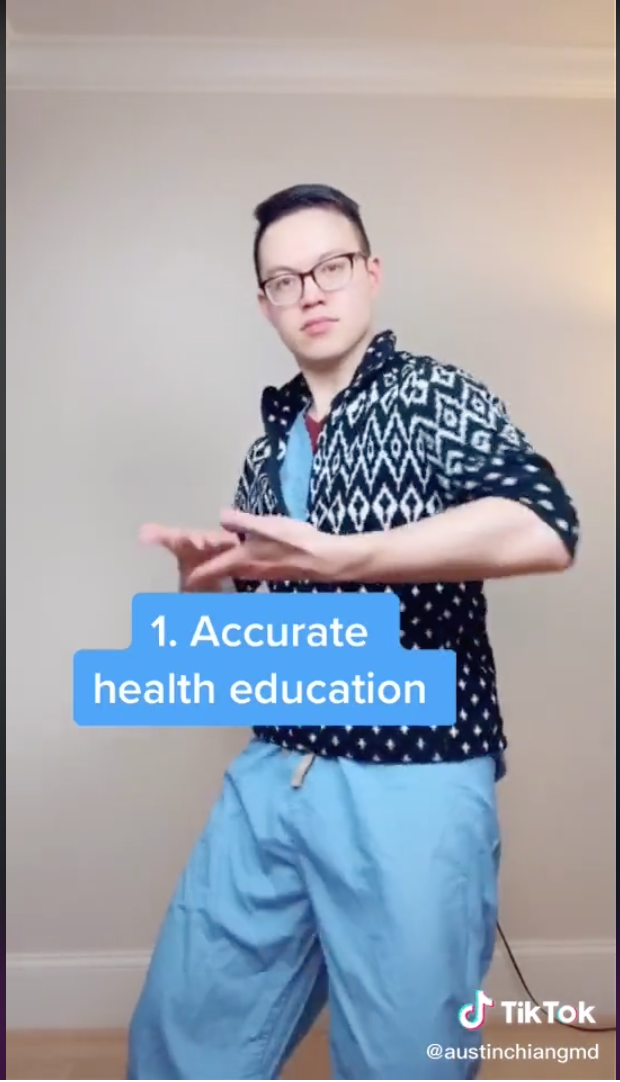 The New Teacher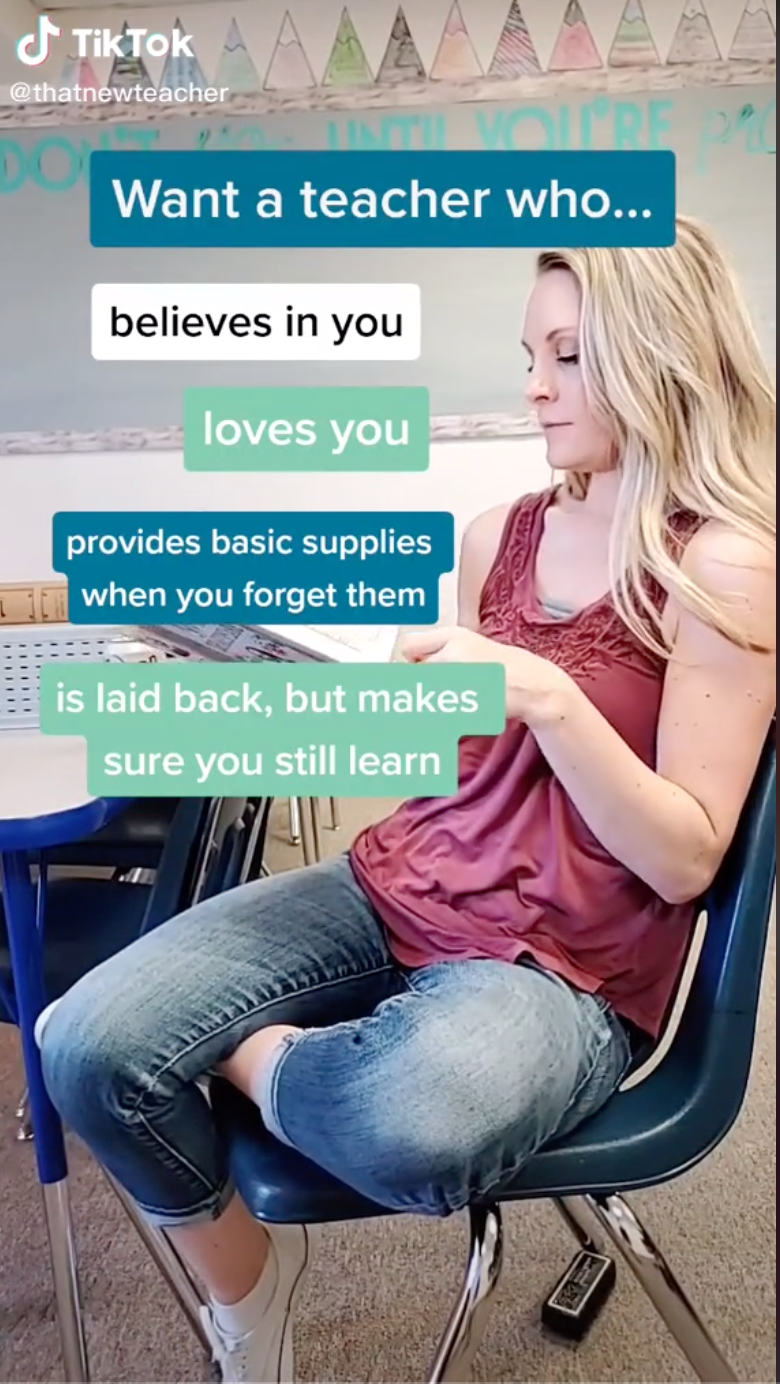 What's next?
It's hard to know what new ways of connecting online will stick with us as we regain a sense of normalcy in our day-to-day. As we move towards that time, the foundation that forms many of the content trends that got us through quarantine will continue as we move through and out of it. Content that is shared and engaged with the most will continue to be more real, raw, and authentic. The democratisation of content production will happen at an even faster pace as we consume more and more and the producers of that content changes.
Finally, during this time we've grown close to the people and influencers that we follow online. We have a deeper sense of trust in and familiarity with them. The creativity and credibility of influencers and the closeness of their ties with their followers is important for brands to pay attention to. The brands that are able to effectively tap into this will only build stronger more lasting ties with their consumers.