Natalie Crippen began working with influencers when it was deemed
the "wild west" and has five years' experience designing and executing influencer campaigns for clients like Disney, Dolce & Gabbana and Coca Cola.
She joined CreatorIQ in 2017 as the success manager in the New York office before moving to London in 2018 to open the UK office. Crippen
now leads her team to make sure their clients continue to drive value and can get the most out of their investment with CreatorIQ.
"My role also involves assisting sales, marketing, and operations – being employee number one in a new market means a dynamic role with multiple hats and learning a lot of what it is like to set up a business," commented Crippen.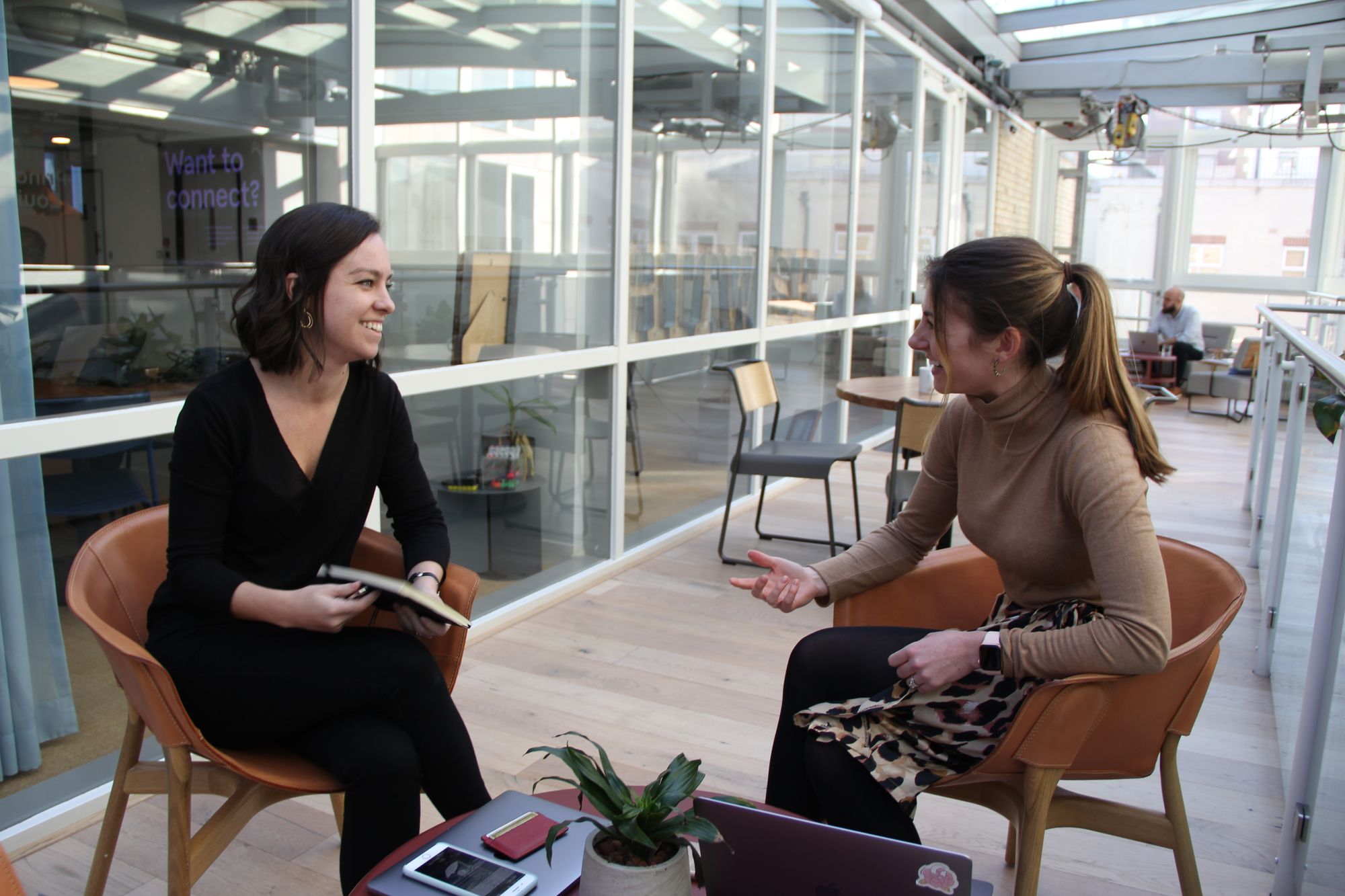 8am: First things first – I need a good playlist to start my day. Once I'm up I'll quickly check my email. I like to know what I'm walking into for the day and what came in overnight from the U.S.
10am: I always try to schedule my meetings with EMEA clients in the morning while the U.S. is still asleep and schedule internal meetings in the afternoon. Some of our team is in New York but I work closely with our executives and product team in Los Angeles. The time difference can make things a bit tricky, but thank goodness they are early birds.
Today I'll start the day by meeting a media client focusing on how to leverage campaign data within CreatorIQ to articulate the value of their influencer marketing efforts internally to their executives.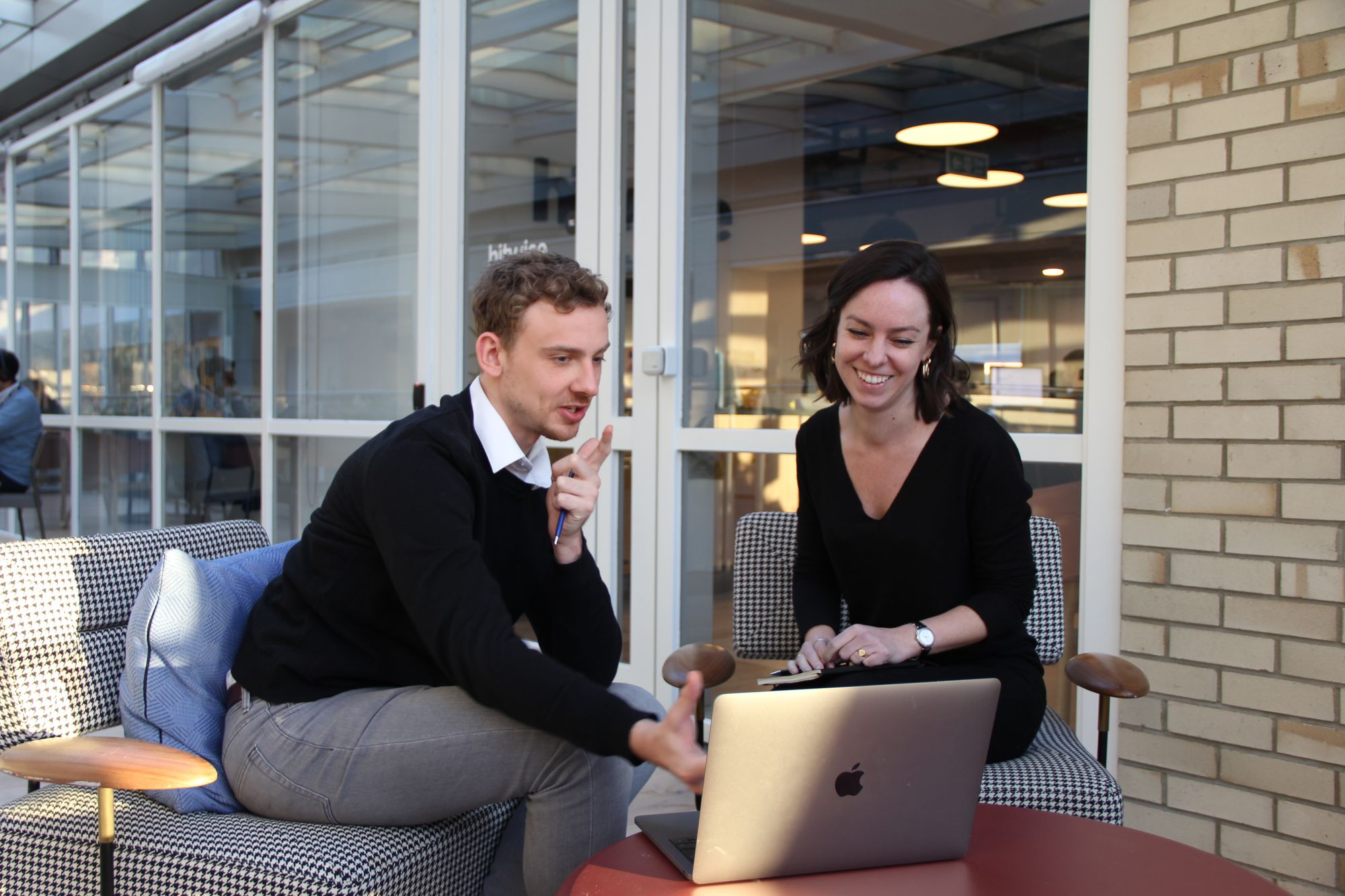 Noon: Then I hop into another meeting with a client in Dubai to discuss their progress scaling their influencer network. It can be time-consuming and ultimately exhausting to manage hundreds of creator relationships with a small team so our platform helps clients discover and activate influencers at scale.
1pm: I'll usually grab a late lunch in the afternoon. I've recently found myself diving into TikTok videos during this break. As this is becoming an increasingly important platform, I want to understand the way it works and the specific nuances. I doubt I'll be making my own but no promises!
2pm: We're growing as a team so I'm interviewing candidates for a few roles across our success and enablement teams. I look for someone who is intellectually curious and enthusiastic about the space. At the end of the day, influencer marketing is about working with people and I think this industry has its own language that you can only gain from experience; you have to be fluent in it to succeed.
3pm: Sync with our marketing team about events coming up in Germany and France. We're involved in a few key events for each region in 2020 and need to have a strategy to make the most of our investment.
4pm: I make time to meet with people individually on my team to discuss career development. Our team is currently taking the StrengthsFinder 2.0 assessment to better understand our own strengths, areas of improvement, and understand how we can better work together.
5pm: In the afternoons I take calls with various departments of our team. This is a time for us to share successes, any challenges we're working on, and important updates across teams.
7pm: After wrapping up my calls with the US teams I'll head out for the night. I'll make sure everything is wrapped up and quickly put together my to-do list for the next day. I like having this written out so I don't stress about forgetting something and can come in ready to dive in the next morning. At this point, my playlist has shifted dramatically depending on the events of the day and could be mellow or very upbeat.
8pm: After work, I'll meet some friends for drinks at my local pub. Then at the end of the day, I like to unwind with a good r/askreddit thread.
If you would like to be featured in the next 'A Day in the Life' column, please get in touch by emailing: content@talkinginfluence.com.