Fanbytes
is an award-winning influencer marketing agency and is recognised as thought-leaders in the Gen Z marketing space. They have activated campaigns with top brands such as Mcdonalds, Universal, and more unorthodox brands such as Public Health England and now ACCA.
ACCA is a leading international accounting body that is responsible for providing the largest and fastest-growing qualification in the world to soon-to-be accountants. They approached Fanbytes as they wanted to move away from traditional marketing practices and create an explosive campaign that bolsters relevance with Gen Z.
The role of Fanbytes
Through leveraging influencers on TikTok and Snapchat, Fanbytes was able to achieve what people would deem impossible:
make accountancy exciting. By
activating the campaigns, ACCA was able to tell their story in an authentic way, strike a cord with the younger demographic, and inspire.
Key campaign objectives
Gen Z is frequently referred to as the 'Digital Natives' as they didn't know a life before technology. As a result, they consume media differently to previous generations and are more proficient at identifying disingenuous marketing devices. They demand authenticity and so influencer marketing was quickly identified as the best option to reach an engaged Gen Z audience.
Here are the key things that ACCA wanted to achieve:
Maximise brand awareness
Drive engaged traffic to their landing page
Change stubborn stereotypes of accountancy from 'boring' to 'fun'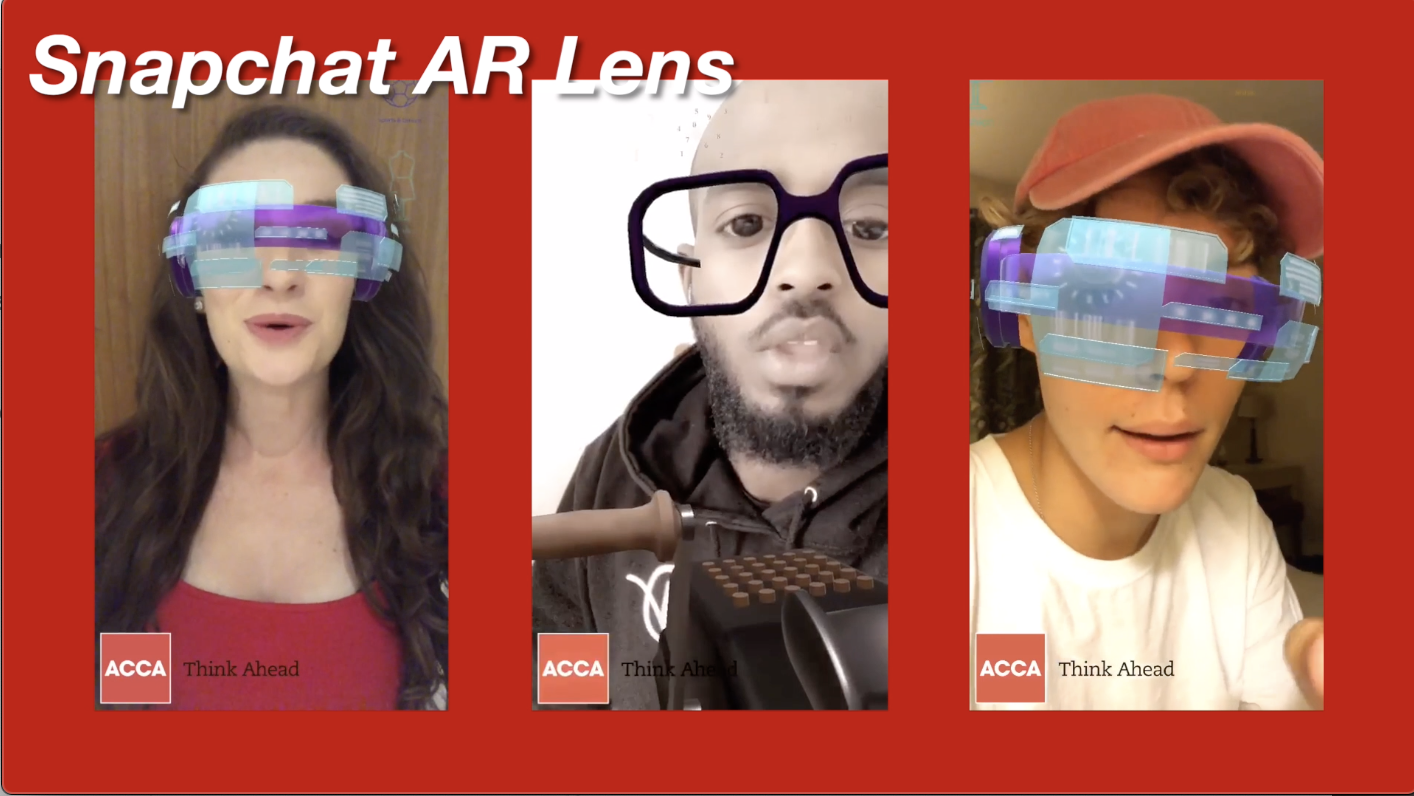 Campaign execution
TikTok influencers
Using their
award-winning influencer platform,
Fanbytes were able to choose engaged TikTok influencers for their campaign. Using two TikTokkers, they were given the job of creating killer organic content that would help to abolish the stereotype that accountants are boring. Due to such a high level of organic engagement between the influencers and their fans, ACCA was able to insert itself seamlessly into their world and became a part of their conversation.
Click here
to see one of the TikTok influencers in action.
Let's Talk Snapchat
Gen Z are huge fans of personalisation and if Snapchat can be described as anything, it's personal.
With ACCA's main goal being to abolish stubborn accountancy stereotypes, Fanbytes felt the best way to change perceptions was to get personal by using influencers to speak about the ACCA qualifications. Using Snapchat stories, influencers would include a swipe-up link to ACCA's landing page.
Click here
to see a Snapchat influencer video.
AR Lens
Gen Z is accustomed to a fast-moving world so they demand that brands keep up with the exponential social landscape. They engage best with fast innovative content and skip those that don't within the first five seconds. With this in mind, Fanbytes knew it was crucial to apply AR to stand out from the crowd and create a fun, interactive and authentic experience for Gen Z consumers.
Using their team of lens creators, Fanbytes were able to create a lens that allowed the user to switch between two filters; one representative of a stereotypical boring accountant and the other, a reflection of the 'broken down stereotype digitally-savvy' accountant.
Check out the lens
here.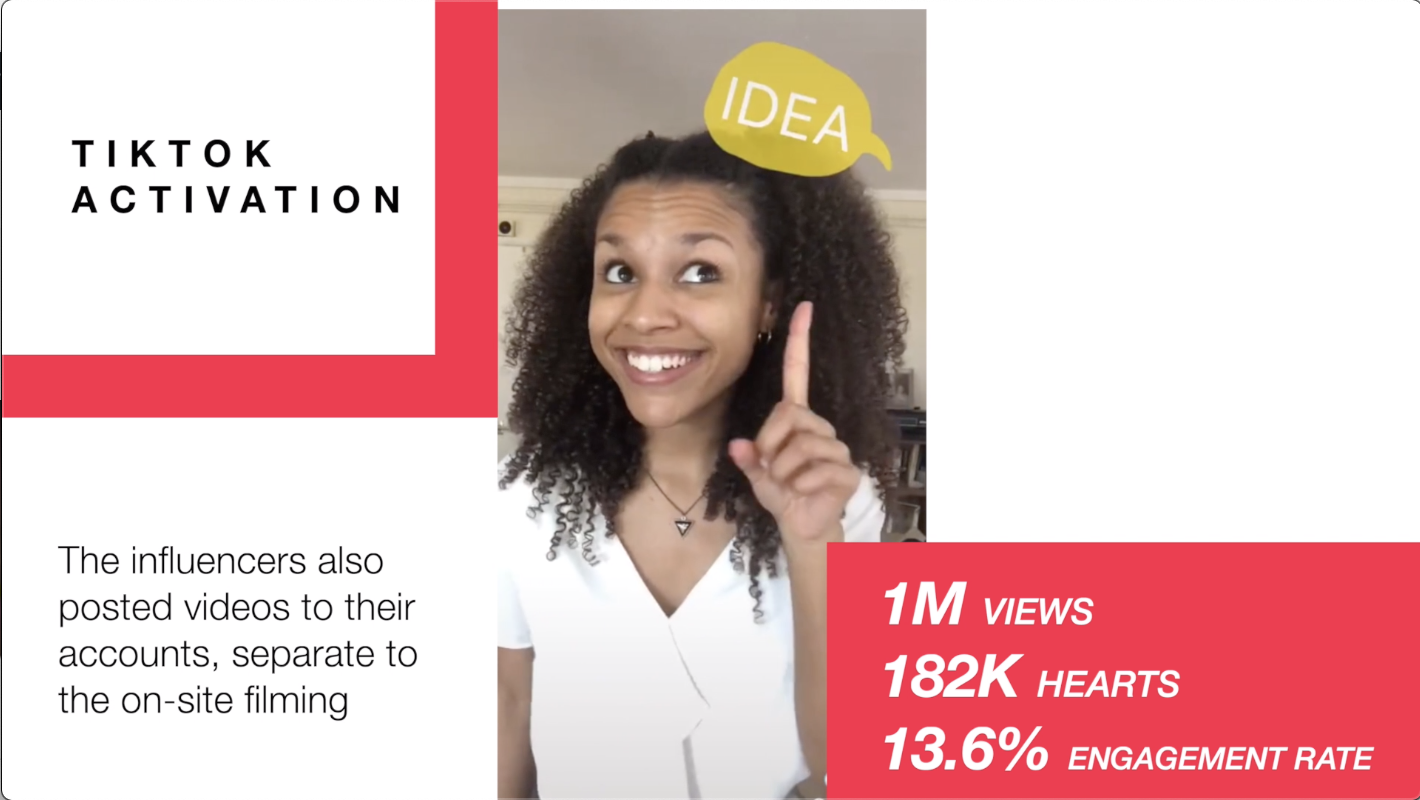 The Results
TikTok
Within less than a week, ACCA saw insane levels of engagement on TikTok with 109,800 likes 723 positive comments. After creating several other campaign videos they garnered a total amount of 1m views, 182k hearts, and 1k comments.
Snapchat
From our Snapchat activation, ACCA received a large amount of organic engagement between the influencers and their fans. They totalled 232k views, 6k clicks, and a pleasing 2.68% CTR.
AR lens
The ACCA Snapchat lens was able to generate 221k views, 8k clicks, and an impressive 3.84% CTR.
Thanks to Fanbytes' innovative social activations, they were able to fulfill their objectives. They succeeded in:
Expanding reach

Receiving millions of views on social media

Gaining Gen Z's approval through receiving hundreds of positive comments on TikTok

Supported the break-down of rigid accountancy stereotypes
Why it worked
The great success of the ACCA campaign is rooted in their move away from traditional marketing practices. With more unorthodox brands still hesitant to explore new platforms, ACCA knew they needed to take a risk to make waves and crack the Gen Z code.
Karen Smith, head of UK marketing for ACCA said:
"Partnering with Fanbytes has given us expert authentic knowledge and insight as well as opening up engaged and relevant audiences we would not have had access to otherwise."