Judging Day is looming for the Influencer Marketing Awards and the judges are certainly going to have a tough time debating, discussing and analysing all of the creative entry submissions. Here are some of the expert judges that will be putting their heads together to determine who are the stars of the influencer marketing industry.
Brittany Hennessy, co-founder, Carbon

Hennessy is the best-selling author of 'INFLUENCER: Building Your Personal Brand in the Age of Social Media' and co-founder of Carbon, a tech company building solutions for influencers and the only platform designed to facilitate engagement between content creators and exemplary hotels, luxury brands and experiences around the world. She certainly knows her stuff as prior to Carbon, she was the first senior director, influencer strategy and talent partnerships at Hearst Magazines Digital Media.
"The Influencer Marketing Awards is a much-needed spotlight on the hard work that goes into being a successful content creator. Influencers do so much more than just take pretty photos, they are media brands and a force to be reckoned with. I cannot wait to judge the entries and be blown away by fabulous work that will be submitted," commented Hennessy.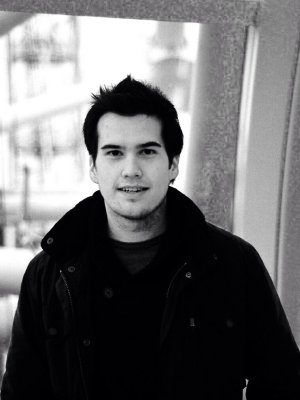 Adam Payne, EMEA head of creator and influencer strategy, Twitter UK

Adam Payne helps brands develop best-in-class and disruptive creative solutions that strategically connects with audiences effectively across all platforms. Prior to becoming a specialist in the influencer space, Adam was a senior director within the creative agency world, managing integrated advertising campaigns across Europe – achieving a number of accolades including a Cannes Grand Prix with Apple's 'Shot on iPhone' OOH campaign.
"Creator integrity is key for me when assessing these influencer award entries. I want to see a clear collaboration between agency and influencer/s themselves to deliver an effective influencer advertising campaign with best-in-class creative output, whilst maintaining a credible and authentic influencer voice," said Payne.

He'll be looking to see if the entrant has "supported their campaign in research and data to define the influencer strategy for their client; positively engaged the client's target audience, shown through data and sentiment proof-points to indicate a successful performance, and applied genuine industry-first thinking to their influencer campaign, amongst other aspects."
Scott Guthrie, influencer marketing consultant

Guthrie is a well-known, knowledgeable influencer marketing consultant. He works with brands, agencies, platforms to generate meaningful results from smarter influencer marketing decisions. His Scott Guthrie blog features industry analysis, insights and best practice guides, and his commentary has been featured in PR Week, Influence Magazine, PR Moment and more as he champions all aspects of influencer marketing.
"As our nascent industry matures it's right that we celebrate best-in-class campaigns that showcase the possibilities of influencer marketing and that nudge our industry forward. I'm honoured to be part of the inaugural IMA judging panel. I'm looking forward to seeing entries which marry data with creativity and that demonstrate a clear line from communication and organisational objectives through to campaign evaluation and measurement," he explained.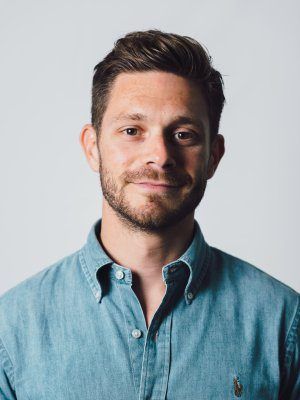 Chris Davis, head of brand partnerships, Gleam Futures
Chris Davis is a seasoned influencer marketing pro and is head of brand partnerships at Gleam Futures,. It is there that he provides end-to-end influencer solutions for its brand and agency partners, which include the likes of Zoe Sugg, Mother Pukka, and Mrs. Hinch. He also heads up a team which develops market-leading short- and long-term brand partnerships.
"I'm excited to see some of the incredible work that we do in this industry showcased – it's an innovative industry that deserves recognition and the Influencer Marketing Awards helps with that. The brand partnerships that will stand out for me are those which can demonstrate, with evidence, how strategic planning and creativity have been combined to generate high-quality content that is authentic to the talent and which delivers outstanding campaign results against the brands' objectives," he said.
Make sure you've cast your eyes over Meet the Judges Part 1 and Part 2.
Although entries have now closed for the Influencer Marketing Awards, there are some category sponsorship opportunities still available. Make sure you get the best seat in the house and book a table here.