Awin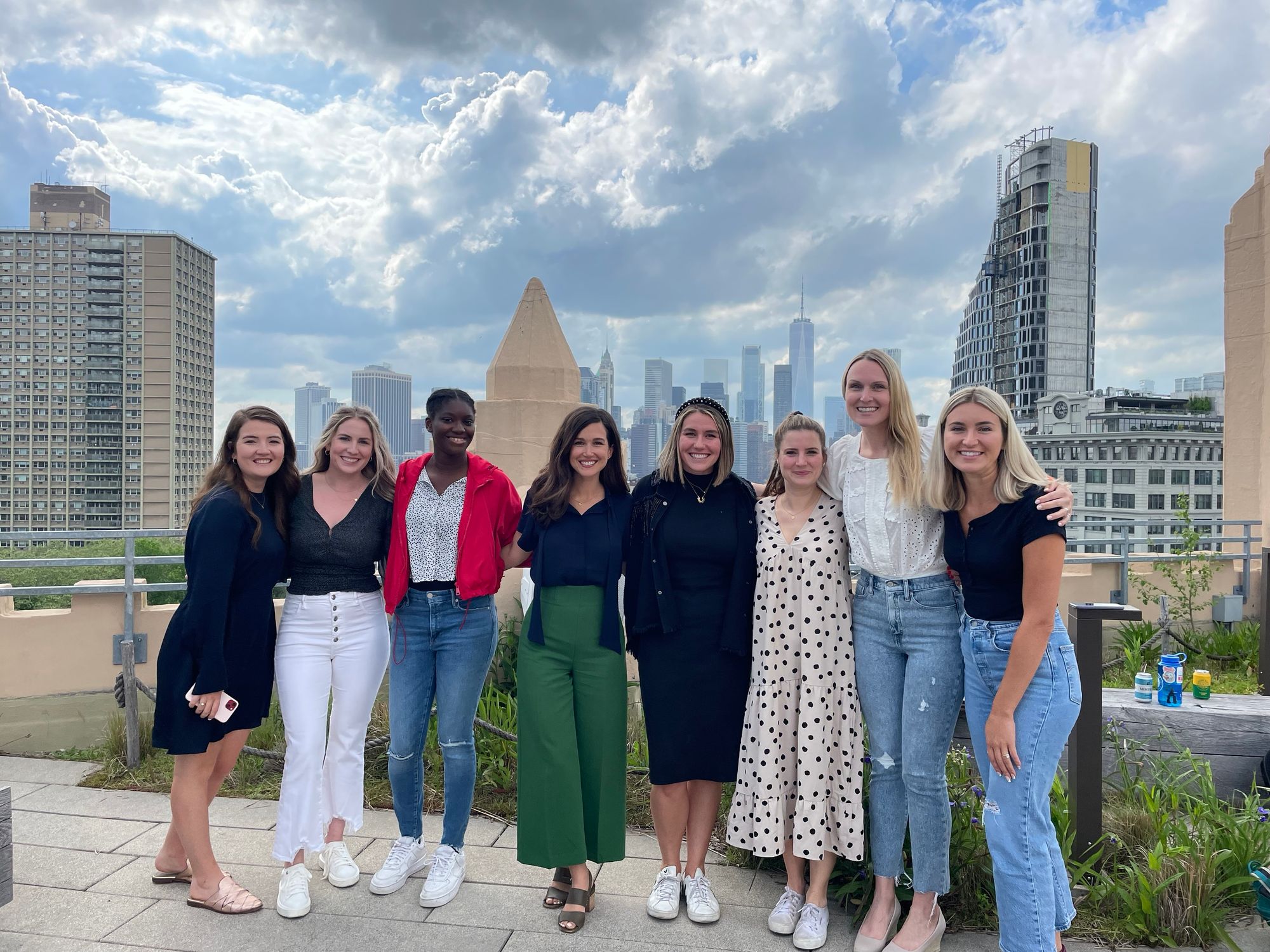 Etsy's Cyber Sales Event UGC Ads Campaign Lights Up TikTok & Instagram
Expanding upon a successful 2021 TikTok campaign, Etsy's strategic move to incorporate Instagram amplified its reach and sophistication. This expansion, while promising, posed novel challenges necessitating close collaboration between Etsy, its influencer agency, and the Awin affiliate platform.
The project encompassed identifying new Etsy creators on these platforms, educating them on affiliate integration, and launching paid social campaigns to extend their content to a hyper-targeted audience.
Through strategic direction, expertise, and adept use of technology, this multi-channel strategy flourished. Over the 12-day campaign, 17 videos from Etsy creators were showcased on TikTok and Instagram, accumulating nearly 12.5 million views, 380k engagements, and almost 2.5k sales, resulting in a remarkable $175k in revenue. This achievement underscores the campaign's mastery of influencer marketing and its capacity to drive impressive results across diverse platforms.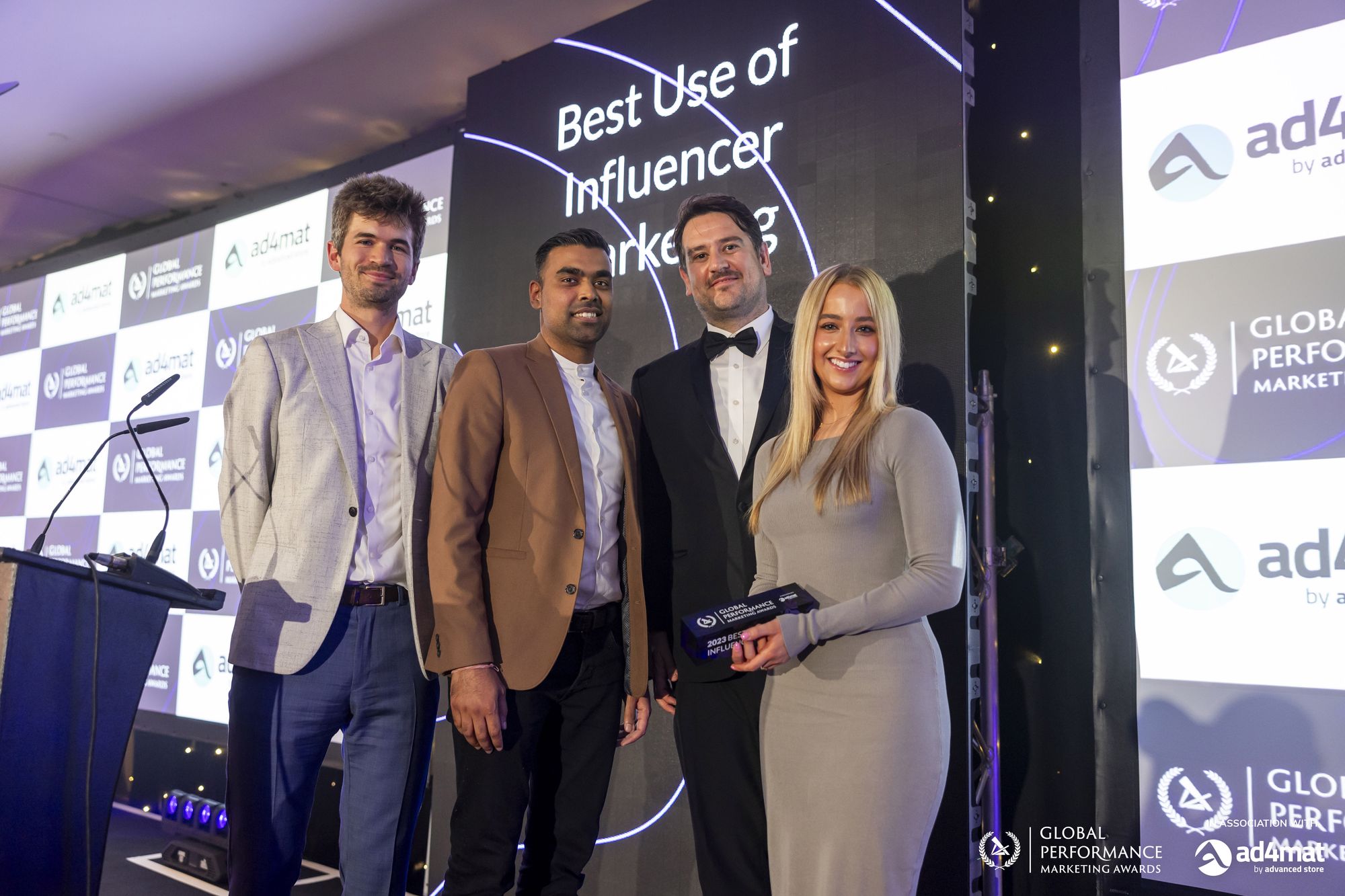 Judges Comments
"Excellent measurement and execution that impressively benefited both Etsy as the advertiser and the sellers they partnered with on the platform to share products."
---
Deep Dive / Q&A
Hello Partner: Tell the world who you are and what you just won!
Hannah Piper, Awin: I'm the Global Account Manager for Etsy and we just won the Best Use of Influencer Marketing! Yay!
HP: What does it mean to you personally to win in this category?
Hannah Piper: It's big! Etsy is just an incredible brand so I'm grateful to work with them, and this is very well deserved as well, so I'm excited to tell the team!
HP: Etsy is leading the way when it comes to influencer marketing, how does it feel to be leading by example for the industry?
Hannah Piper: It feels good! But I can't take the credit, the US team has done all the hard work, so thank you to them! They've done amazing.
---
The Global Performance Marketing Awards 2023 was held in association with ad4mat

Find out more about entering the Global Performance Marketing Awards
Be among the first to receive event announcements and updates
Join the Newsletter