Acceleration Partners
Marriott International, Acceleration Partners & Parole Paris: Uncovering New Audiences via Social Communities
Faced with the challenge of diminishing bookings in a post-COVID-19 environment, Marriott International, together with Acceleration Partners and Parole Paris, brilliantly executed a social commerce campaign. The team set its sights on the vibrant APAC market; this strategy particularly zeroed in on Hong Kong consumers and travel destinations within the region.
The campaign's key innovation was its adept use of WeChat, a Chinese instant messaging and social media app, as the primary platform. By targeting private, travel-centric WeChat communities, the team engaged with potential travelers authentically. They also joined forces with Parole Paris, an influencer network partner, to amplify their creative messaging within these communities.
The results were nothing short of spectacular, with an astonishing 986% surge in bookings and an impressive 1,210% spike in revenue during the initial testing phase. These outcomes underscored the campaign's effectiveness and demonstrated the immense potential of social commerce in engaging and converting audiences.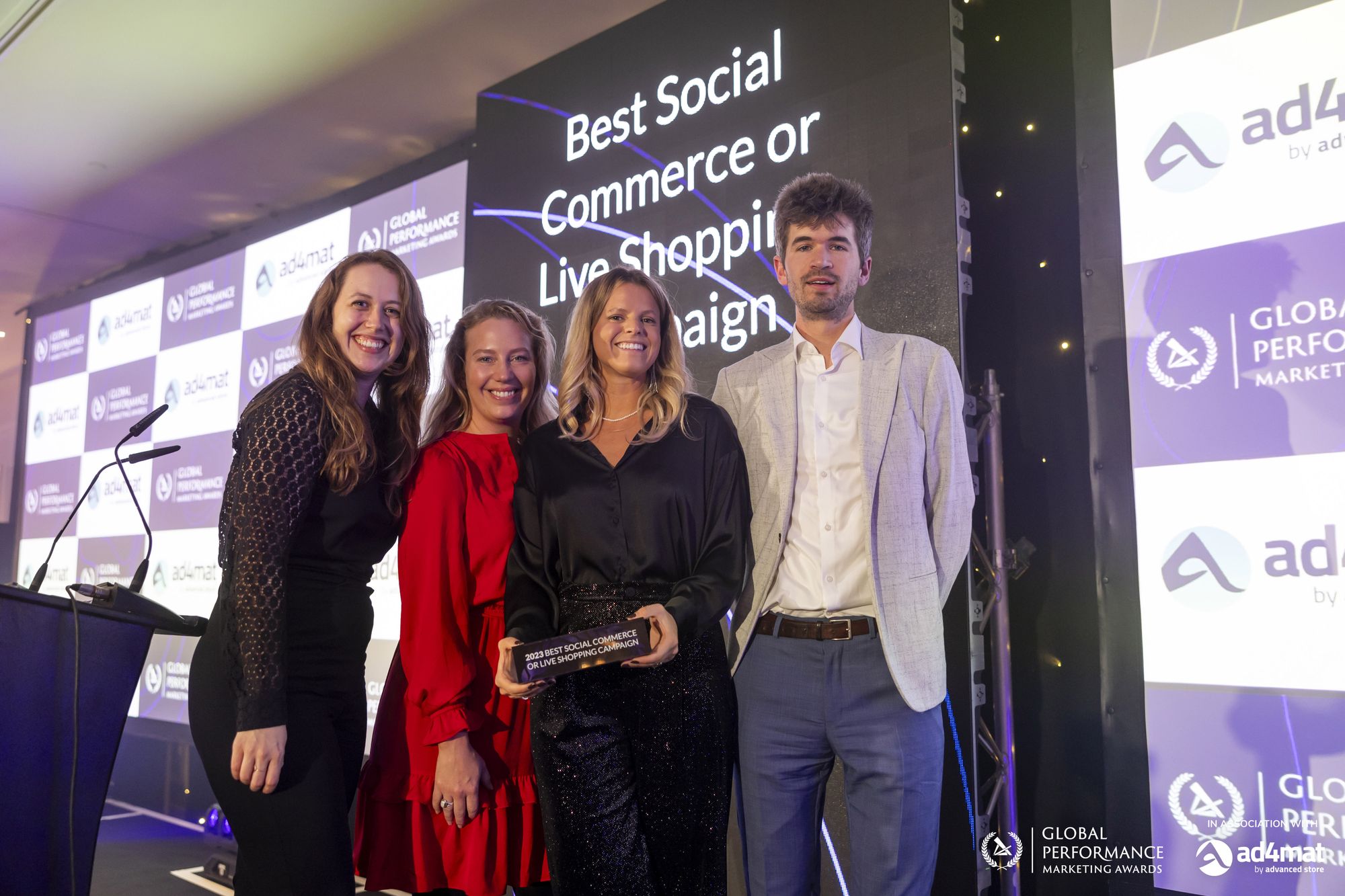 Judges Comments
"This campaign provided a perfect demonstration of the test-and-learn approach. I was impressed by how they very cleverly identified the right platform for the targeted audience."
---
Deep Dive / Q&A
Hello Partner: How are you feeling after just taking home an award?
Tyla Nelson, Acceleration Partners: We feel very grateful, and for me, in particular, it's great to have our team recognised!
HP: What does it mean as a team to win in this particular category?
Tyla Nelson: Yeah, exactly! It allows us to be creative, so having our creative juices come together in partnership with Marriott, it's really fun to see that come to life!
---
The Global Performance Marketing Awards 2023 was held in association with ad4mat

Find out more about entering the Global Performance Marketing Awards
Be among the first to receive event announcements and updates
Join the Newsletter