Supporting Communities and Winning Customers
Kitlocker and Easyfundraising's joint campaign aimed to build brand engagement by using their unique link to the grassroots football community, grow their user bases, increase revenue, and give amateur football clubs access to something special and unique.
The campaign featured a money-can't-buy competition giveaway with a £21,000 prize pool, including the chance for grassroots football clubs to win a fully customised team kit from Kitlocker. Easyfundraising designed a customised user experience with unique campaign creative, landing pages, and an integrated paid social campaign targeting the grassroots football community.
This generated impressive results, including over 21,000 competition page visits, 6,000 football team entries, and revenue of over £183,000. They were also successful in creating a personal connection between the brands and the grassroots football community they serve, culminating in 25 grassroots football teams wearing brand new Nike kit, supplied and customised by Kitlocker with the Easyfundraising brand name.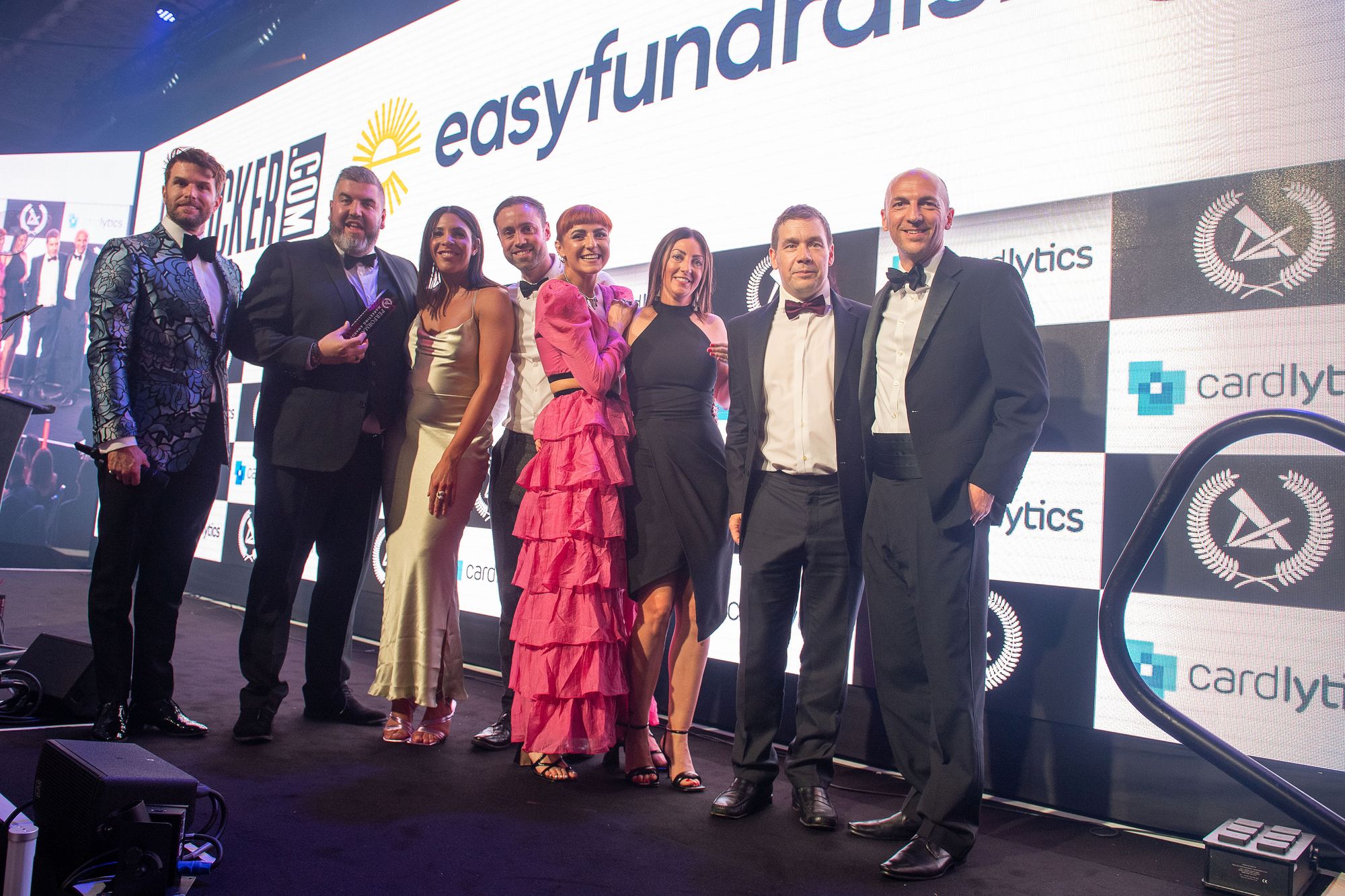 Judges Comments
"An excellent, well thought out campaign, with great results including a smart way of estimating predicted value, not just focusing on immediate ROI!"
---
Deep Dive
Hello Partner: How does it feel to win this award, and what does it mean for you?
Chris Campbell, easyfundraising: We're delighted. We approached it by trying to come up with a unique campaign, and worked pretty hard to try and come up with a campaign that could be worthy of winning something like this. So we're delighted that it's been recognised.
Hello Partner: To build successful brand engagement, you need to really understand your target audience. What were some of the methods that easyfundraising used to better understand its target audience?
Chris Campbell, easyfundraising: From my side, I was working with the brands, and trying to understand what they wanted to achieve. I knew they wanted to reach football clubs, and we have some expertise in this area. Ben works with our football club organisation, so we've got reach with loads of football associations. He has a good understanding of what excites those clubs, and what kind of campaigns they would be interested in.
Ben Harper, easyfundraising: Our partners at Adtraction and Kitlocker were really clear about who they were trying to help. Our network meshed up really well with that. Our partners are all about county FAs, our partners at Nike helped us work as closely as we could with Adtraction and Kitlocker. It was the perfect marriage for this campaign.
---
---
The Best Brand Engagement Campaign was sponsored by Cardlytics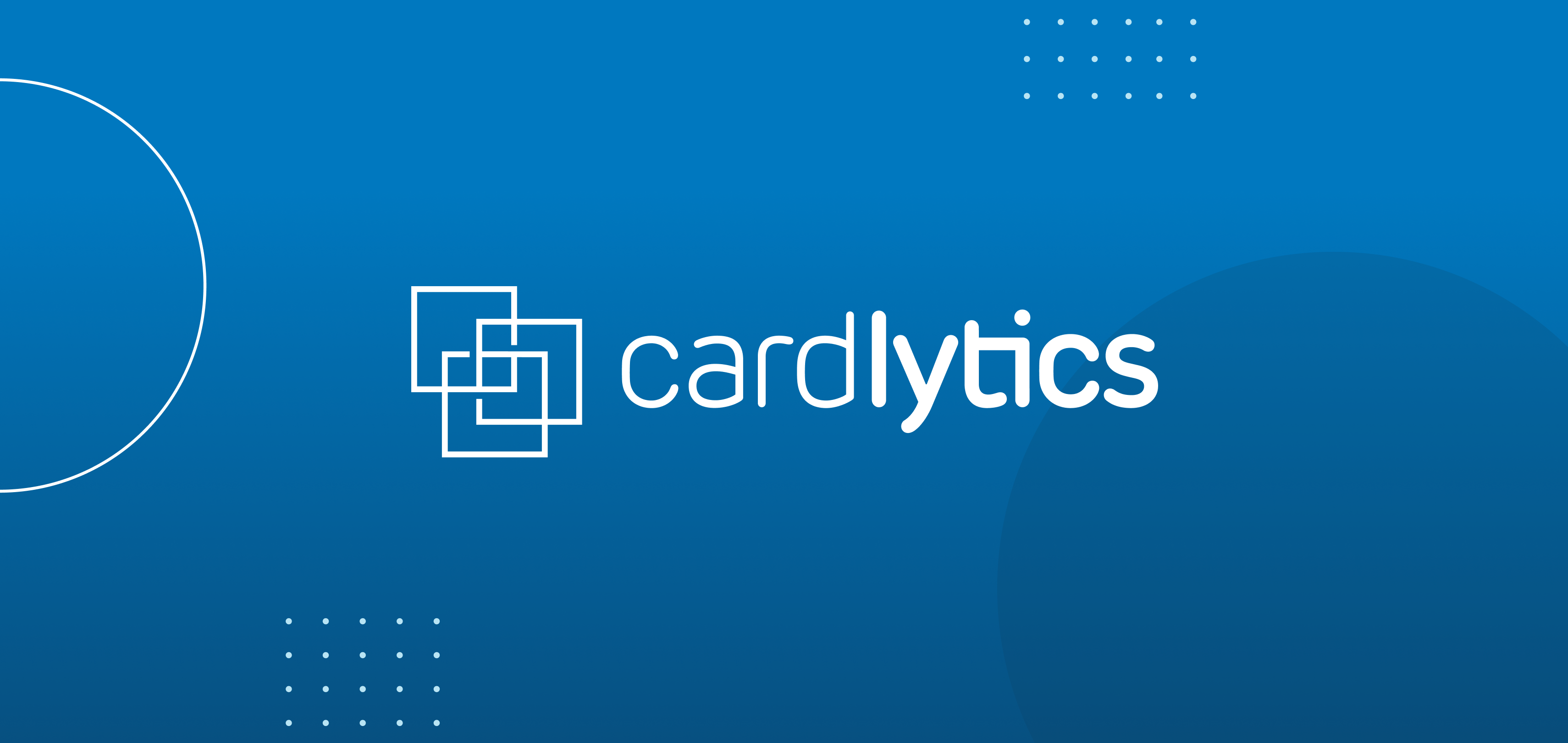 ---
The Performance Marketing Awards 2023 was held in association with Blue Light Card