In honour of Pride Month, TikTok is continuing to recognise the collective visibility and power of its LGBTQIA+ community by introducing 'Pride Together'. Throughout June, TikTok users can expect an exciting lineup of #ForYourPride in-app programming, TikTok LIVEs and the announcement of the platform's 2022 LGBTQ+ Trailblazers. This year's list is comprised of creators who are a driving force in unlocking the power of creativity to make meaningful change, driving awareness of important causes, and embracing everyone's collective journeys in finding pride.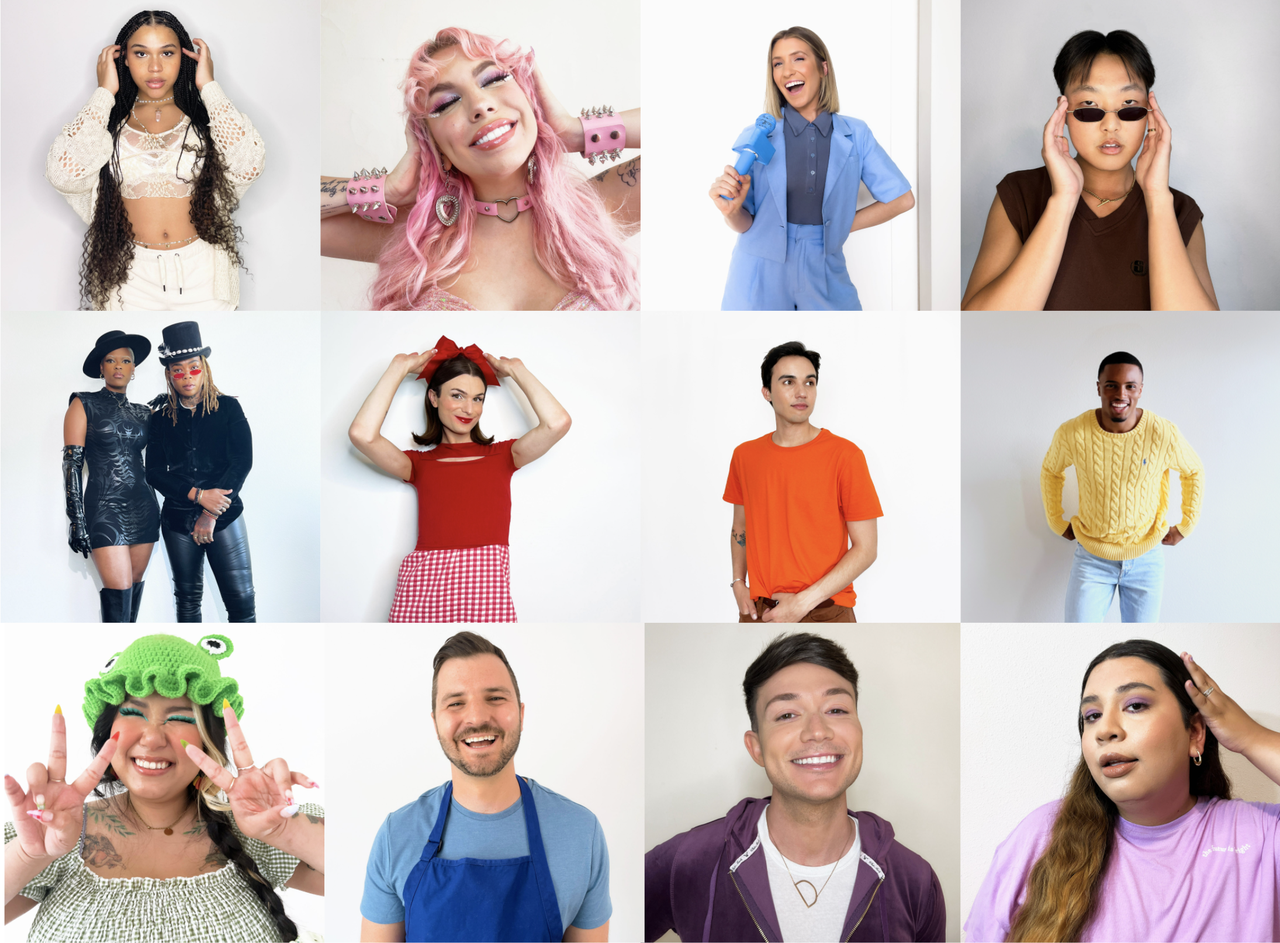 Not only will TikTok's Pride Together activations be present online, but for the first time ever, TikTok is the official sponsor for the LA Pride Parade and festival, hosting its own TikTok takeover.
Taking place in Hollywood from June 10-12, 2022, TikTok is excited to debut a first-time TikTok Pride parade float, as well as bringing music fans an exclusive backstage TikTok LIVE series from the LA Pride in the Park music festival.
#ForYourPride in-app programming on TikTok
If you're unable to attend LA Pride, sponsored by TikTok, there will be a series of in-app initiatives available to you at just a click of a button. Users can follow a variety of themed hashtags, Pride playlists, creator spotlights, and a LIVE series featuring and celebrating LGBTQIA+ creators, non-profits and businesses on TikTok.
TikTok believes that supporting the LGBTQIA+ community is essential all year round. As a part of its company-wide Pride celebration, TikTok's very own LGBTQIA+ employee resource group (ERG) PRIDE will shed light on the inspiring stories of the team's PRIDE employees.
There will continue to be a great focus on inclusive programming from TikTok that celebrates the full spectrum of intersectional identity groups throughout Pride Month, Juneteenth, and beyond.