Today, Instagram is celebrating its 10th birthday and is launching several new features to mark the occasion.
Instagram is giving users access to 'Stories Map'. This feature is a private map and calendar of the Stories you've shared over the last three years, so you can look back at favourite moments. Users will be able to share, download, and save these stories to their highlights on their Instagram page.
Instagram's 'Story Highlights,' were first introduced in 2017 and allowed users to create a permanent home for users' previous ephemeral content.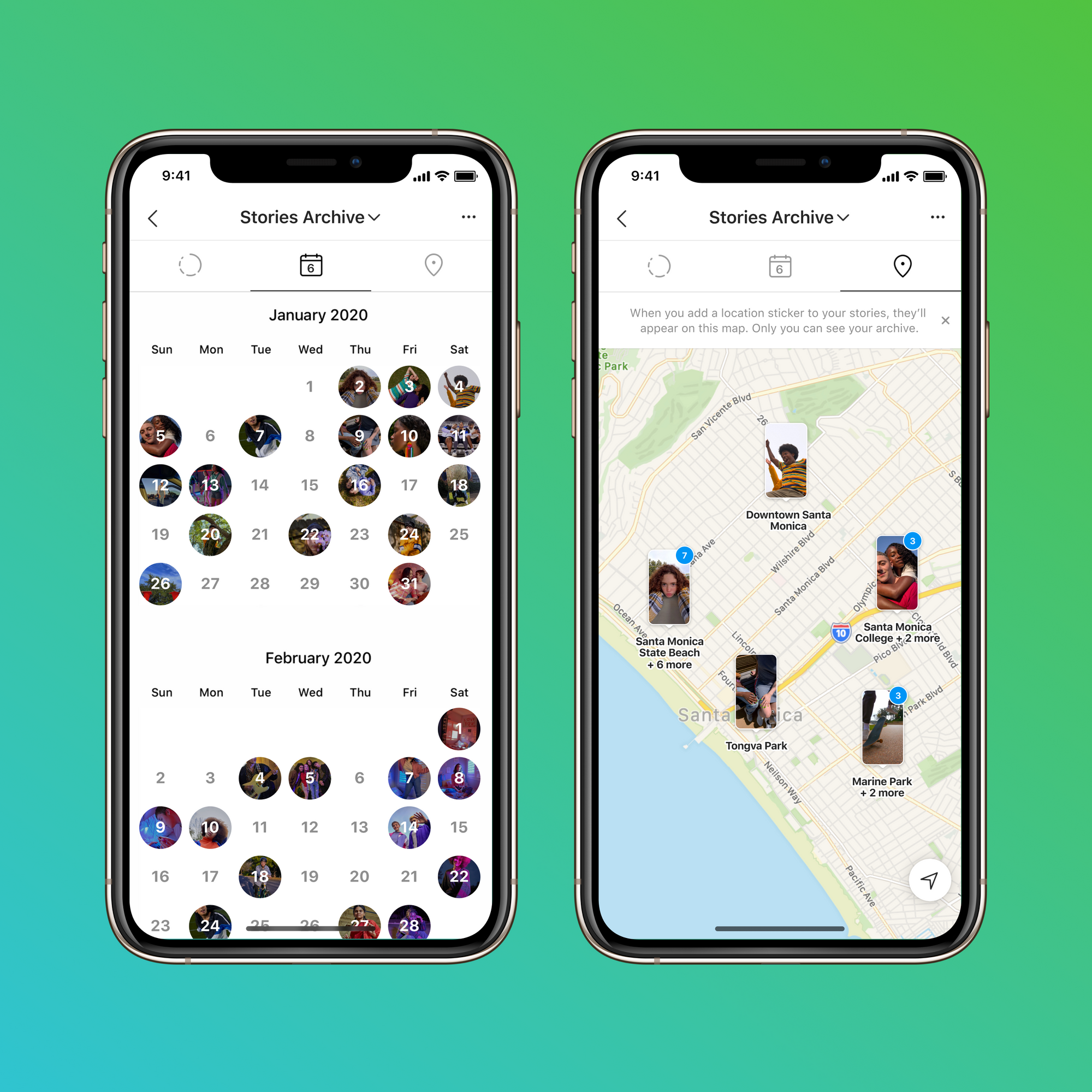 Instagram is also launching wellbeing updates just in time for the kickoff of National Bullying Prevention Month. The two new features aim to reduce negative interactions, including bullying and harassment, in comments. Fighting against online bullying remains a priority for the platform, and as people spend more time online, it's more important for people to have safe, positive interactions on the platform.
These new features include hiding potentially offensive comments. Instagram has started testing a new feature that automatically hides comments similar to others that have been reported. Users can tap 'View Hidden Comments' to see the comments. Comments that violate the Community Guidelines will continue to be removed.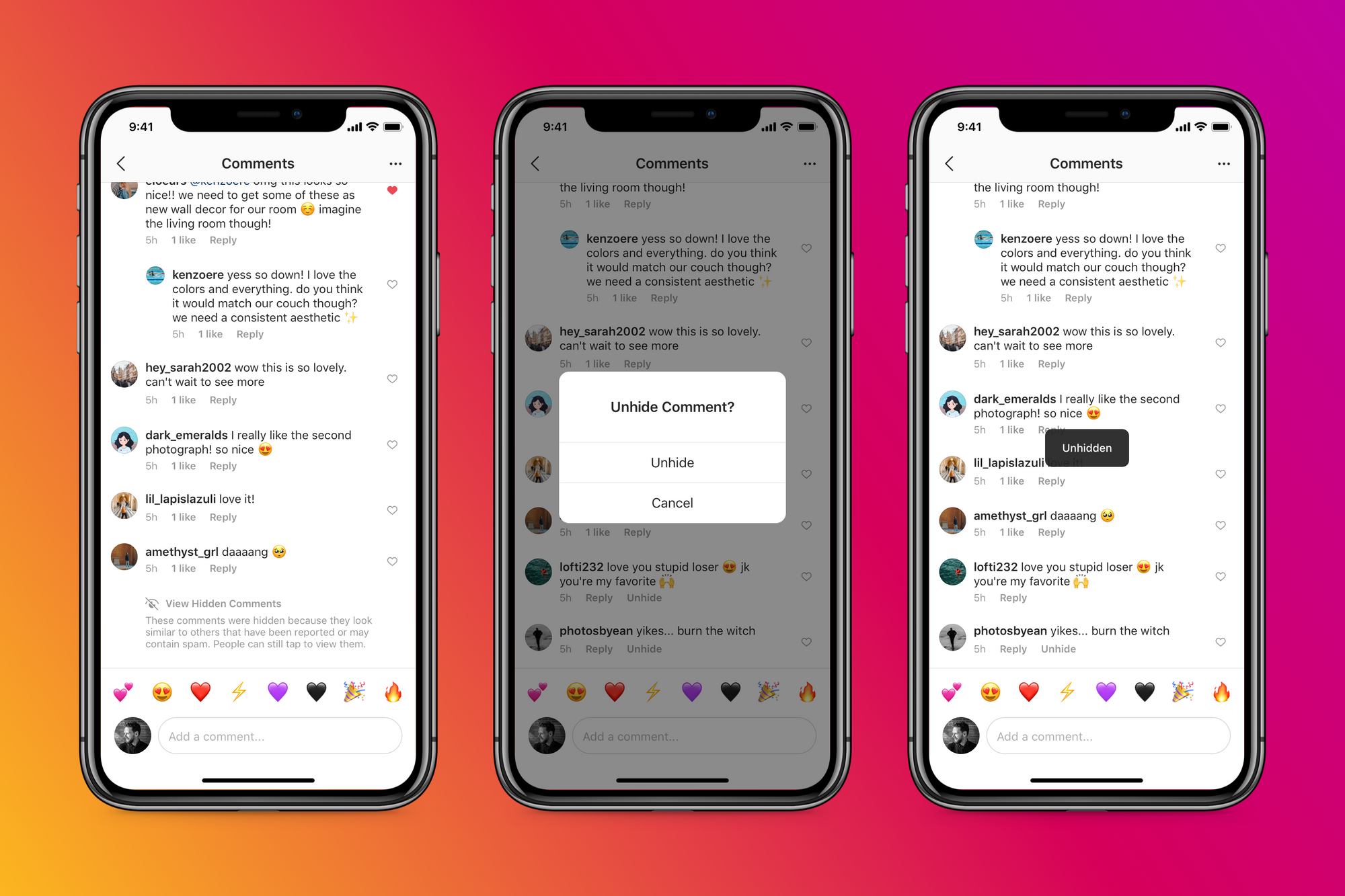 Instagram says it is also expanding the nudge warnings to include an additional warning when people repeatedly try to post offensive comments.  Instagram already provides an AI-powered feature that notifies people when their comment may be considered offensive by giving them a chance to reflect and make changes before posting. These new warnings will target repeat offenders, allowing them to take a moment to reflect on their words and any potential consequences should they proceed.
Instagram has launched a selection of custom app icons for those who want to redesign their home screen. With the update, Instagram users across both iOS and Android can choose from a range of icons in shades of orange, yellow, green, purple, black, white and more. There's also a rainbow-colored Pride icon and several versions of classic icons.
The company also released new data about trends across its platform as well as a look back at Instagram's major milestones.
IGTV Shopping
This week also saw the launch of shopping on IGTV ahead of testing the shopping feature in Reels later this year. Users will be able to purchase products from creators more easily across Instagram's video features by tapping through an IGTV video and purchasing via the Instagram checkout or the seller's website.