Buttermilk is a global influencer marketing agency with a specific focus on the beauty, food and wellness sectors. Buttermilk Agency was tasked with celebrating the launch of Dior's Forever Foundation; a range with 67 unique foundation shades.
Key campaign objectives
The key campaign objectives were to drive global awareness and generate buzz around the new Dior Forever Foundation as well as showcase the wide range of shades available. It was important to celebrate the product's diversity with an ambassador representing each shade and educate consumers on the market-leading product properties (e.g long-lasting coverage). The campaign also aimed to create branded content fit for re-usage on Dior's owned channels.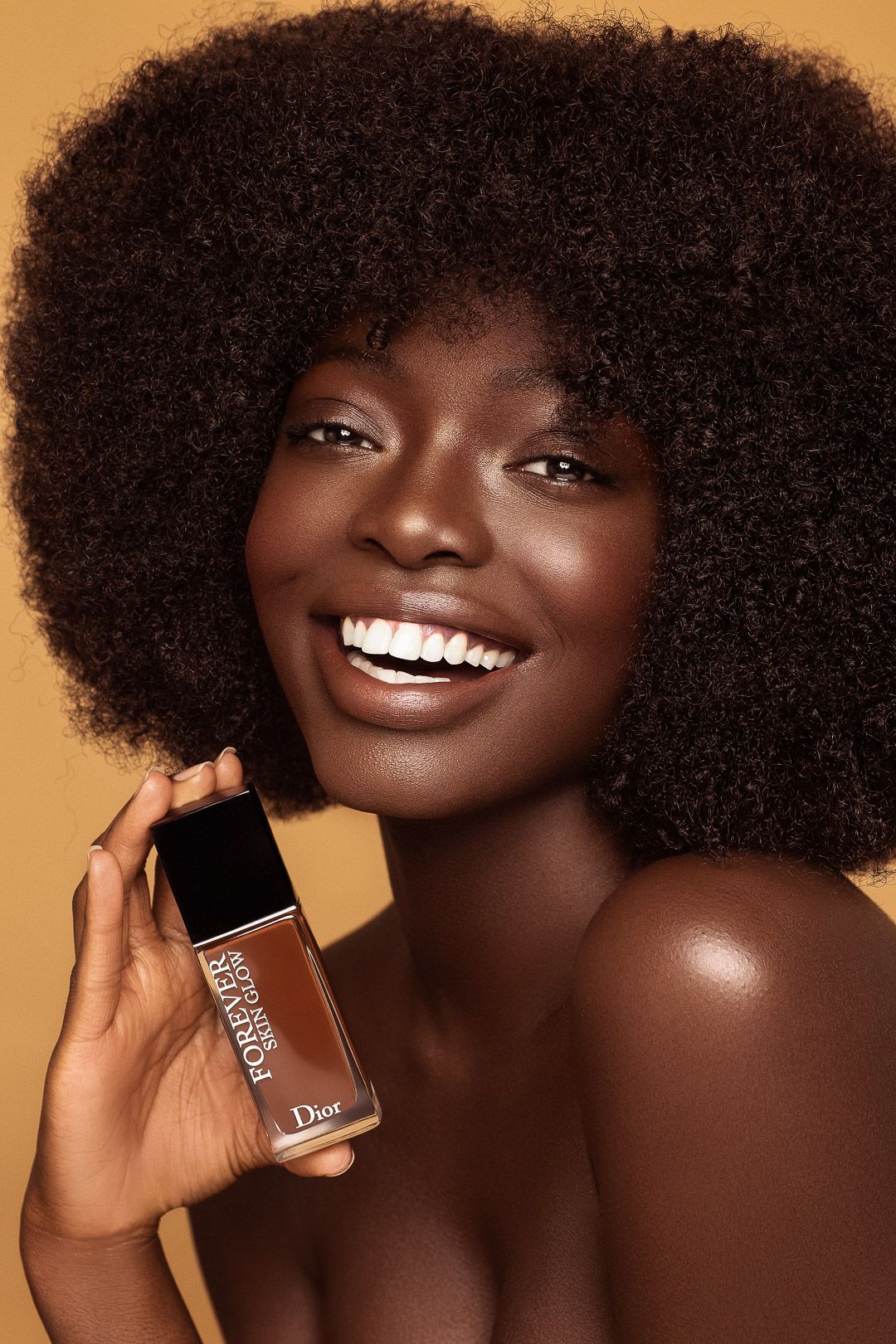 Campaign process and execution
The influencers selected were to be the key component dictating the success of the campaign. Buttermilk consulted its CRM of creators and set the following qualitative and quantitative filters:
Quantitative Filters:
Engagement: Only high performing influencers were to be considered (3% and above).
Past-performance: The team analysed influencer past performance data from previous campaigns.
Authenticity: The team used internal software to scan the influencer's audience for 'suspicious accounts'. |
Influencer Location: Buttermilk's software allowed us to access a diverse selection of influencers in key consumer territories, including the following countries: USA, UK, France, Germany, Canada, Spain, Nigeria, Belgium, Dubai, Poland, China, Greece, South Africa, Malaysia and Thailand Influencer
Audience Location: The also ensured that the influencer audiences were in line with their locations to ensure the maximum global coverage.
Audience Interests: The software identified influencer audiences where beauty rated highly.
Qualitative:

Content style: The content style of the influencer had to be beauty inspired and cosmetically focused. – Content quality: The influencer had to be capable of producing content that could be repurposed on Dior's social channels. From these quantitative and qualitative filters, Buttermilk shortlisted 500 influencer prospects. These influencers were then invited to apply for the campaign via a custom-built campaign landing page. This requested a key piece of information from the influencer that no algorithm could account for – an influencers foundation shade! Buttermilk built in a digital shade finder to the landing page to ensure that the data communicated was as accurate as possible.
From these findings, Buttermilk invited 67 influencers to become a custodian of each unique foundation shade in the Forever range.
Creativity & innovation
To identify 67 influencers that could match 67 unique foundation shades presented a huge logistical challenge; foundation shade was a piece of data they could not access without a layer of communication. To avoid endless trails of emails, the team decided to centralise information collecting via a uniquely created campaign landing page.
This campaign landing page acted as a survey, collecting vital pieces of information would enable campaign execution. Built into the campaign landing page was a digital shade finder to ensure each influencer could identify their foundation shade without the need to visit a makeup counter or store. When it came to campaign execution they set the posting schedule to one post per day over 67 consecutive days.
This was cross-promoted on @diorbeautylovers Instagram stories as each day the influencer was introduced along with their shade; for example 'Day 32 – meet Lizzie, she wears shade 4 Neutral'. This cross-promotion allowed us to retarget existing Dior fans on owned channels as well as reaching new consumers on the influencers channel.
Results
The campaign was a resounding success through a combination of detailed planning, smart execution and creative delivery; 67 influencers wearing 67 shades over 67 days.
67 Influencers 2.66m Audience Reach (+33%)
1.85m Impressions (+85%) 290 Content Created (+44%)
591k Engagements (+269%) 6.6%
Engagement Rate (120%) 72% content was repurposed on owned channels and used as shoppable assets
The content also featured on paid ads and in PR releases
Conclusion
The campaign was Dior's most inclusive activation to date. From a statistical point of view, the results comfortably surpassed all KPIs. Furthermore, in terms of sentiment Dior successfully communicated that with forever foundation there is no need to compromise on foundation shade; the range is inclusive of all skin tones and types.
Buttermilk Agency won Gold at the 2020 influencer Marketing Awards for its campaign at the 2020 influencer Marketing Awards. See who else scooped the top prize by downloading the official Book of the Night.
Check out more impressive influencer case studies here.