On Wednesday evening, the stunning
House of St. Barnabas
, a private London-based members' club run as a charity to help those who have experienced homelessness, played
host to
the exclusive Influencer Marketing Awards
shortlist party
hosted by
Kindred.
It gave this year's
finalists and event sponsors the chance to share drinks and experiences, network and celebrate with the industry elite.
The mood was animated, naturally, and the atmosphere intimate and buzzy, helped, of course, by free-flowing wine.
Chris Henley, sales and partnership manager of the Influencer Marketing Awards welcomed and congratulated guests before Aaron Simpson, the founder of Kindred, told the crowd about how Kindred gives back as well as supports the St. Barnabas Charity. Having flipped the influencer model on his head, Kindred allows users to discover, shop and share offers from global brands and earn commission and donate to charity at the same time. It was also great to also hear from Rupa Shah, ex-ASA and founder of
Hashtag Ad
, who provided a series of funny ASA anecdotes from over the years and shared insights into the world of regulation.
"As first-time nominees, the Influencer Marketing Awards Shortlist Party was a fantastic opportunity to meet other agencies, brands, and marketers from across the industry and hear about their campaigns and work. The evening gave us a chance to reflect on our own approach to influencer marketing by hearing from interesting and engaging speakers, attendees and the wonderful team who put on the event," commented James Silverstone, account director at the projects*.
The guestlist included Tagger's Hannah Monds and Ana Thorsdottir, who mingled with Takumi's new group CEO Mary Keane-Dawson and Annie Fong. Meanwhile, Esme Rice and members of the Tailify team chatted about the latest industry trends with the likes of The Fifth's talent manager Adam and head of new business Ben. Dave Murray and Robin Ward from rewardStyle were spotted chatting to Craig from The Corner while HypeAuditor's Alex caught up with CreatorIQ's Natalie about the latest client challenges. The Kindred team ensured everyone was topped up throughout, making the shortlist party a resounding success.
"It was the perfect night to discover new projects, chat with old – and new – faces and feel rewarded for all the work done last year. It was fantastic to see how interested people were in Kindred and how they could give their campaigns a charitable twist. Great gathering ahead of the Awards next month, we can't wait," said Natalia Cortazar, head of influencer marketing and events at Kindred.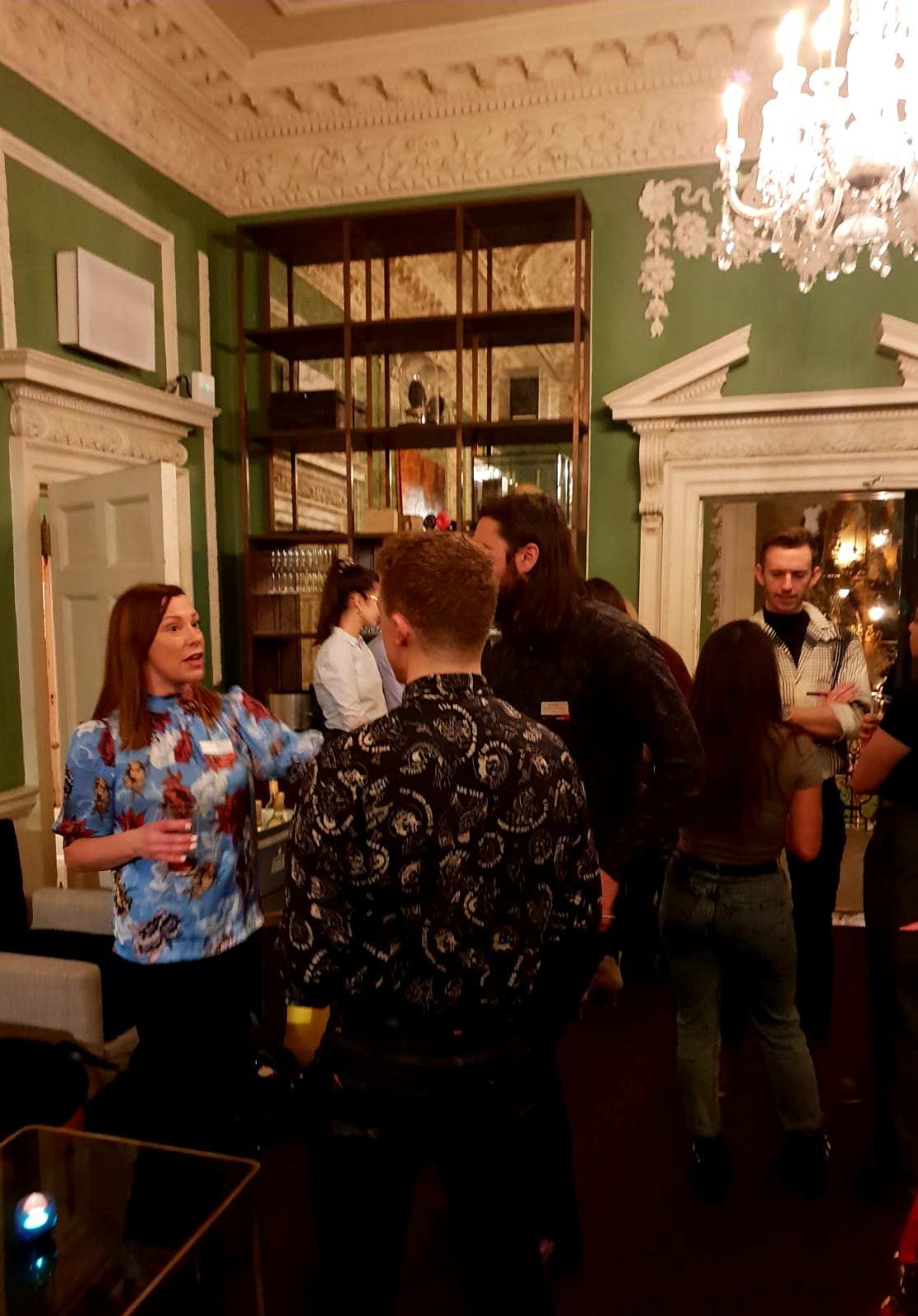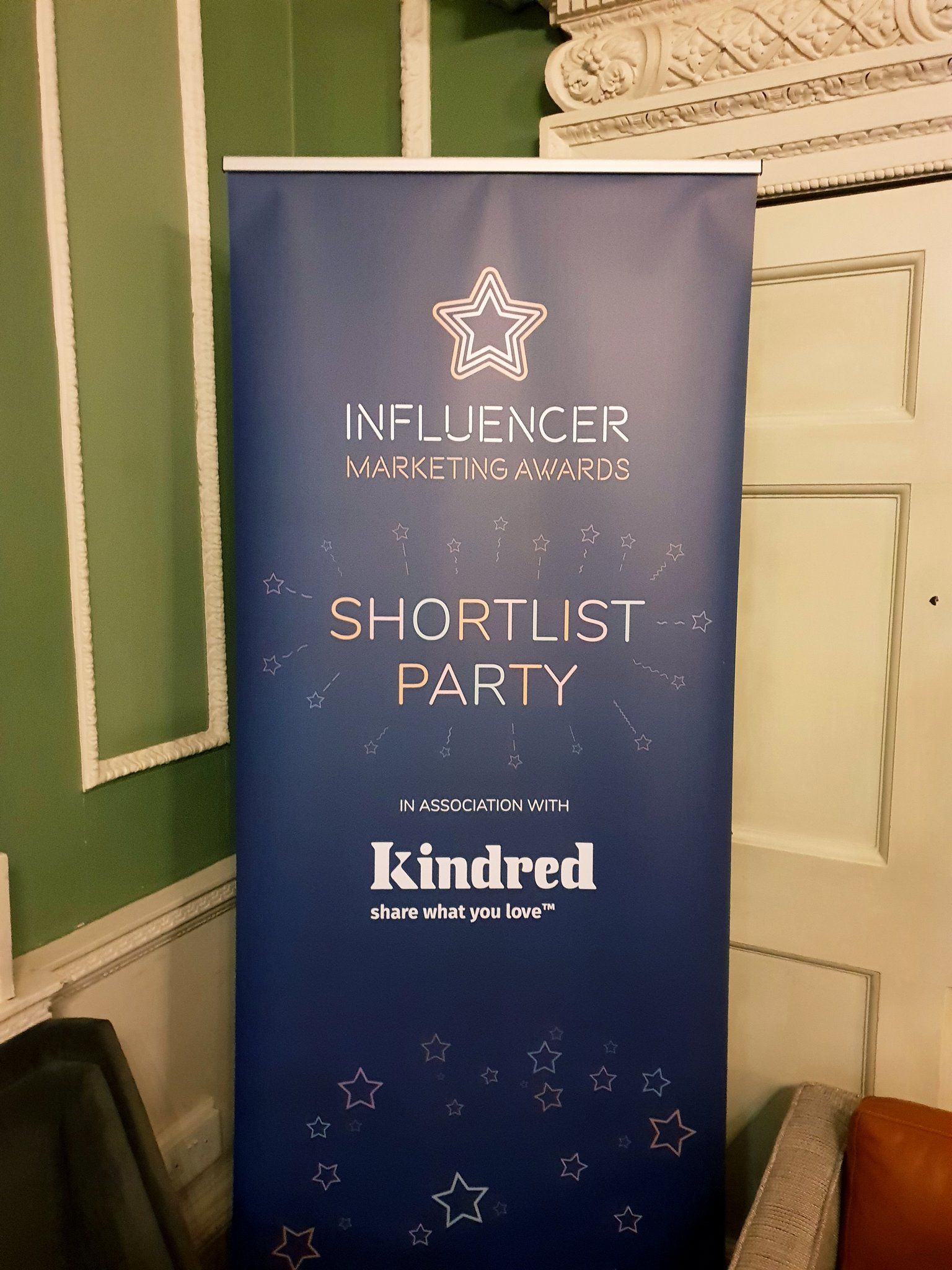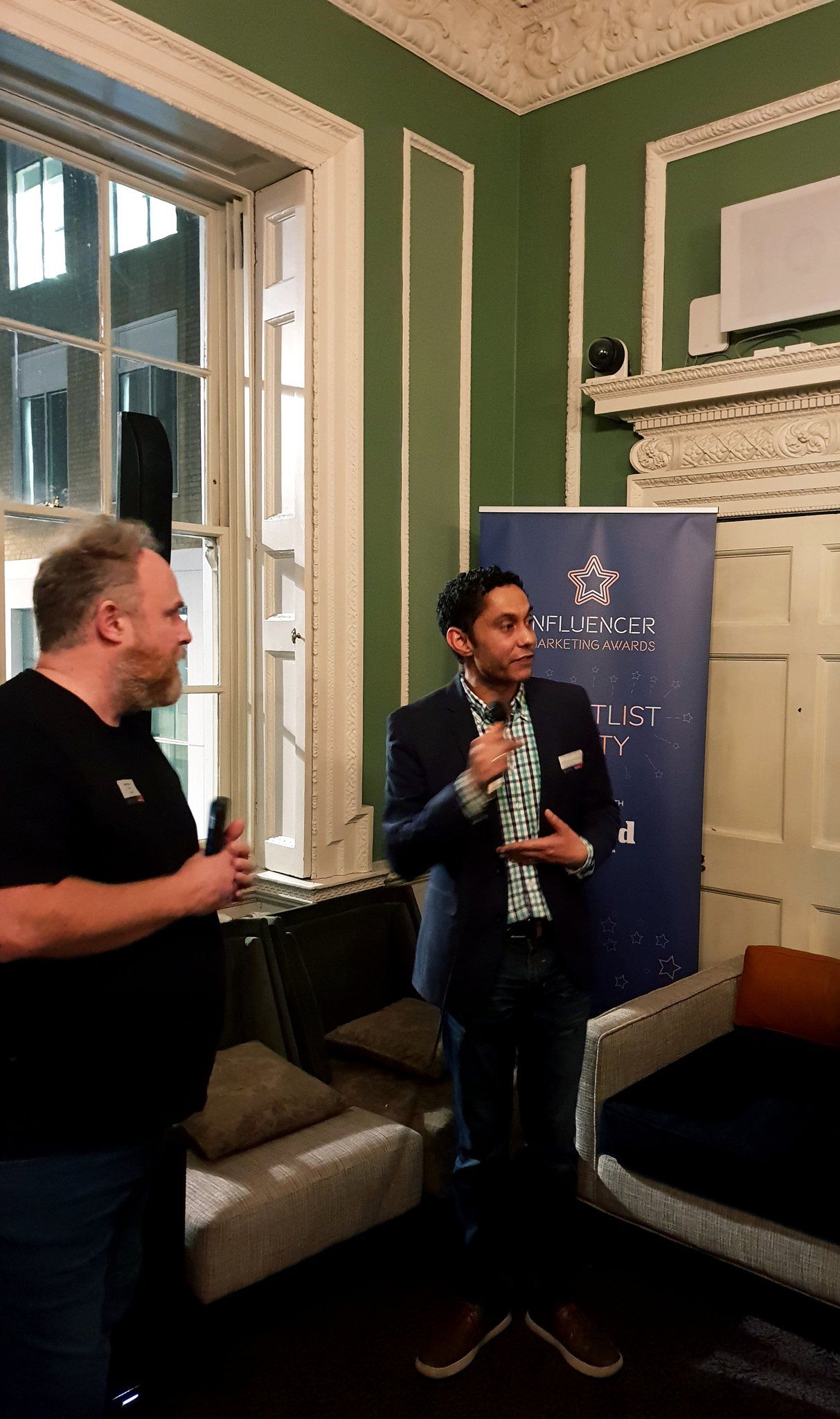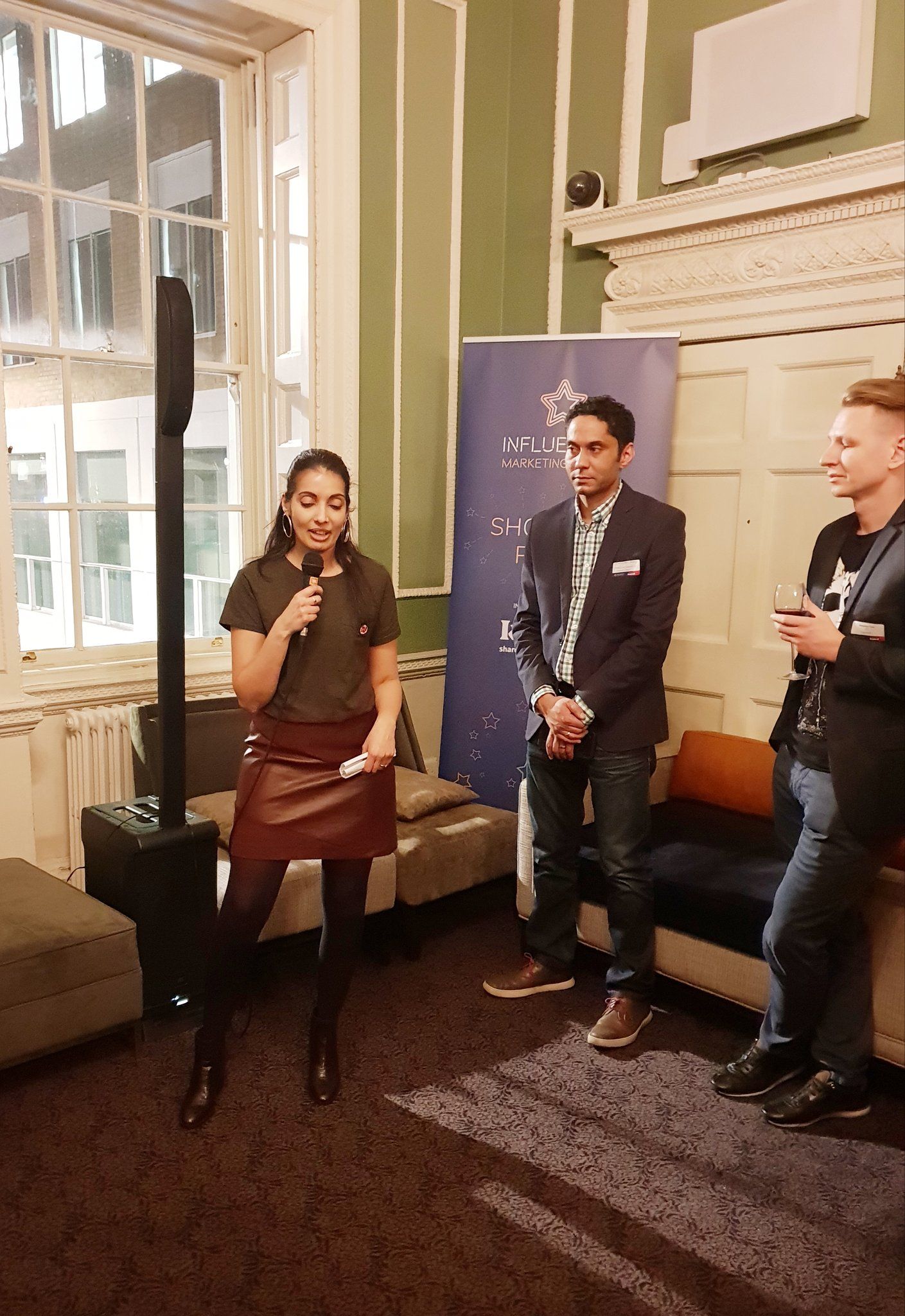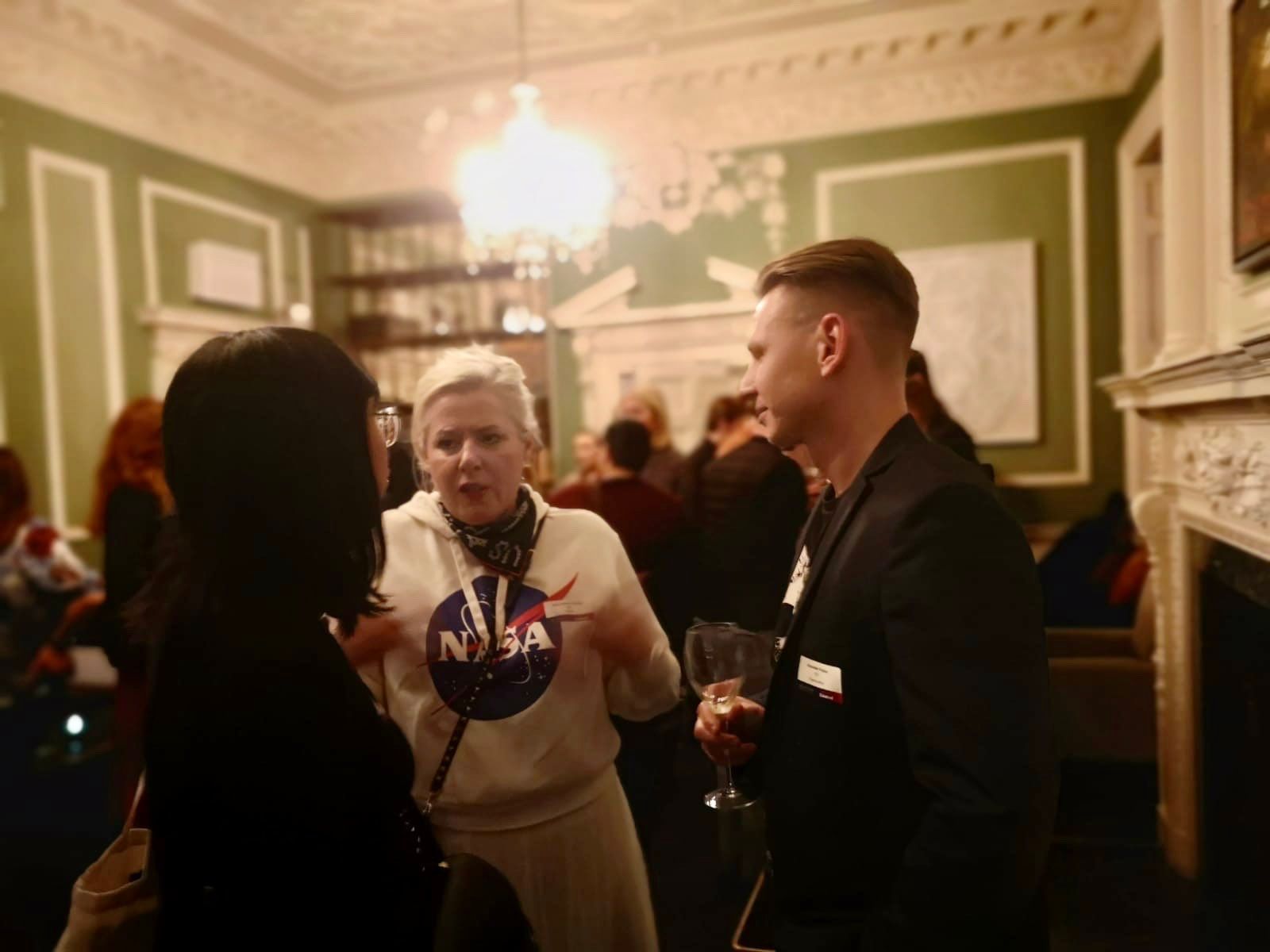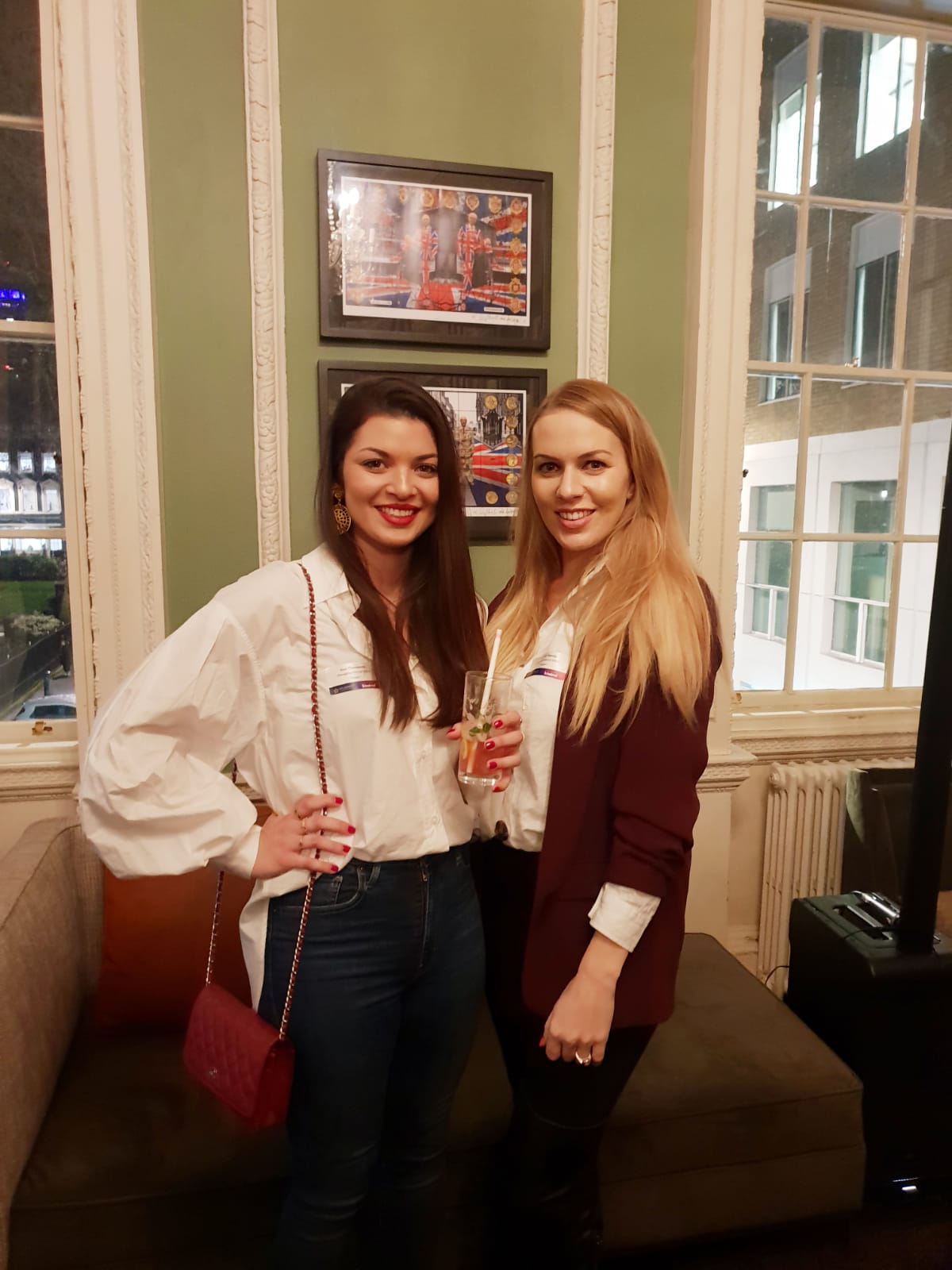 Missed the shortlist party?
Make sure you don't miss the main awards ceremony on March 25 at the Sheraton Grand Hotel. For an evening of fine dining, drinks, entertainment and to see who wins bronze, silver and gold,
book your seat
now
.
It's your chance to find out what campaigns are leading the way, who is spearheading innovation, and what tech is shaping the way brands work with influencers.
Congratulations to all of the 2020 finalists, which you can view here.