Kairos Group is a global network of agencies that are pioneering how communities engage with brands and forever discovering innovative ways to provide more value to clients. The company consists of flagship entity, leading influencer marketing and creative agency, Kairos Media; specialist gaming and esports consultancy, Kairos Esports; and Kyma Media; a media owner that generates more than 400 million views per month across Instagram, Snapchat and TikTok.
This time, Mike Craddock shares what he gets up to during a typical day.
6:30am:
I tend to wake up around 6.30am. The first thing I usually do is grab some breakfast, pick up my phone and reply to any emails or comments from the US team that have come in overnight. It's an exciting time for Kairos – we're expanding globally, and have recently opened offices in New York, so I need to make sure I'm on top of anything that comes through in the early hours.
7-8am:
I like to start the day by being active as this helps get my brain into gear. I'll spend an hour or so at the gym whilst listening to industry podcasts, like Steve Bartlett's Day in the Life of a CEO, or something similar – these are a good way to keep up to date with the social landscape and other agencies in the space.
9am:
At this time I'll check in with clients who are at a midway point through a campaign. This is key for building successful relationships as well as addressing internal actions or opportunities for potential success moving forward for the remainder of the campaign.
9.30-10am:
After jumping in an Uber to the office, I send the other directors any questions or any urgent actions and address points that I need them to pick up or assist with that day.
10am-11:30am:
Around 10am, I'm usually taking briefings from various brands and potential clients. I'll work with the relevant teams to guide them on how to present Kairos' creatives and case studies and show why we're a good agency fit.
12-1.30pm:
At lunchtime, I'll usually head out into Shoreditch (our office is based in Old Street) to grab a bite to eat and catch up with talent managers, agency partners and various contacts.
2-3pm:
Once back from lunch meetings I'll make sure I sign off any creative strategies for briefs. If we have a pitch the next day then this time will be used to run through it so everyone is all set to perform to the best of their ability.
3-4pm:
I take this time to check in on our new live reporting platform: Kairos Insights 2.0. This is a bespoke campaign tracking tool that allows clients to view their live campaigns in real time, approve content, approve influencers and access reports on the key KPIs.
4-6pm:
I usually reserve this time for meeting with key stakeholders in the company, which is usually either one of the CEOs of the other entities: Kyma Media or Kairos Esports. Otherwise, I'll make sure I meet with the creative lead to discuss content strategy across the business.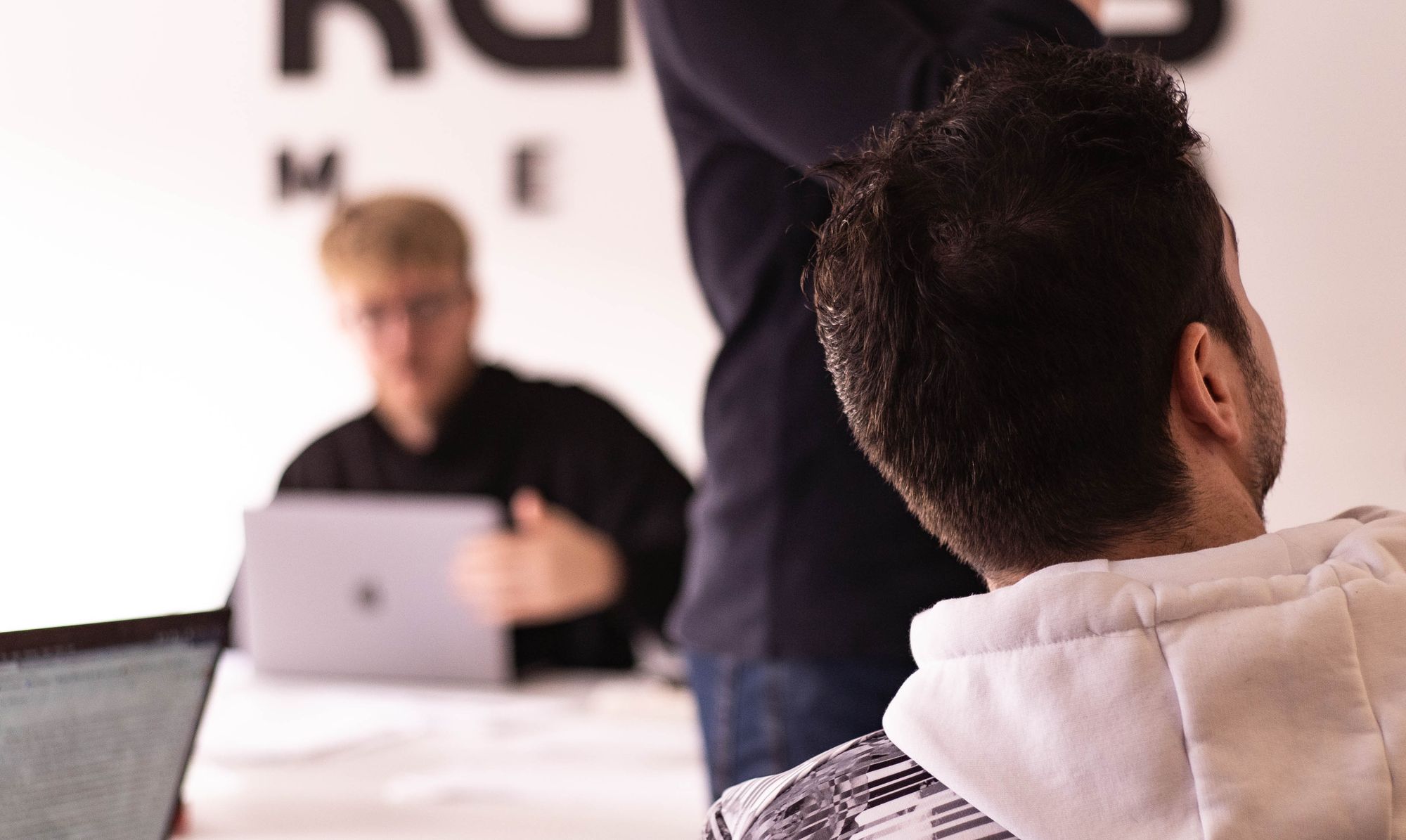 6-7.30pm:
At this time I'll usually jump on a call with campaign directors to see how we can help our clients scale globally as we, as an agency, continue to do the same.
8-9pm:
This is my switch-off hour: I'll cook dinner whilst watching YouTube videos like MattDoesFitness. I'll also scroll through social media, which helps me to keep up to date with trends.
9-11pm:
My girlfriend doesn't finish work until 9pm, so once she's back we'll hang out together – usually watching Netflix or playing video games.
11-12pm:
I make sure I catch up on any final emails that have come through from the global team before heading to bed.
If you would like to be featured in the next A Day in the Life column, please get in touch by emailing: content@talkinginfluence.com.