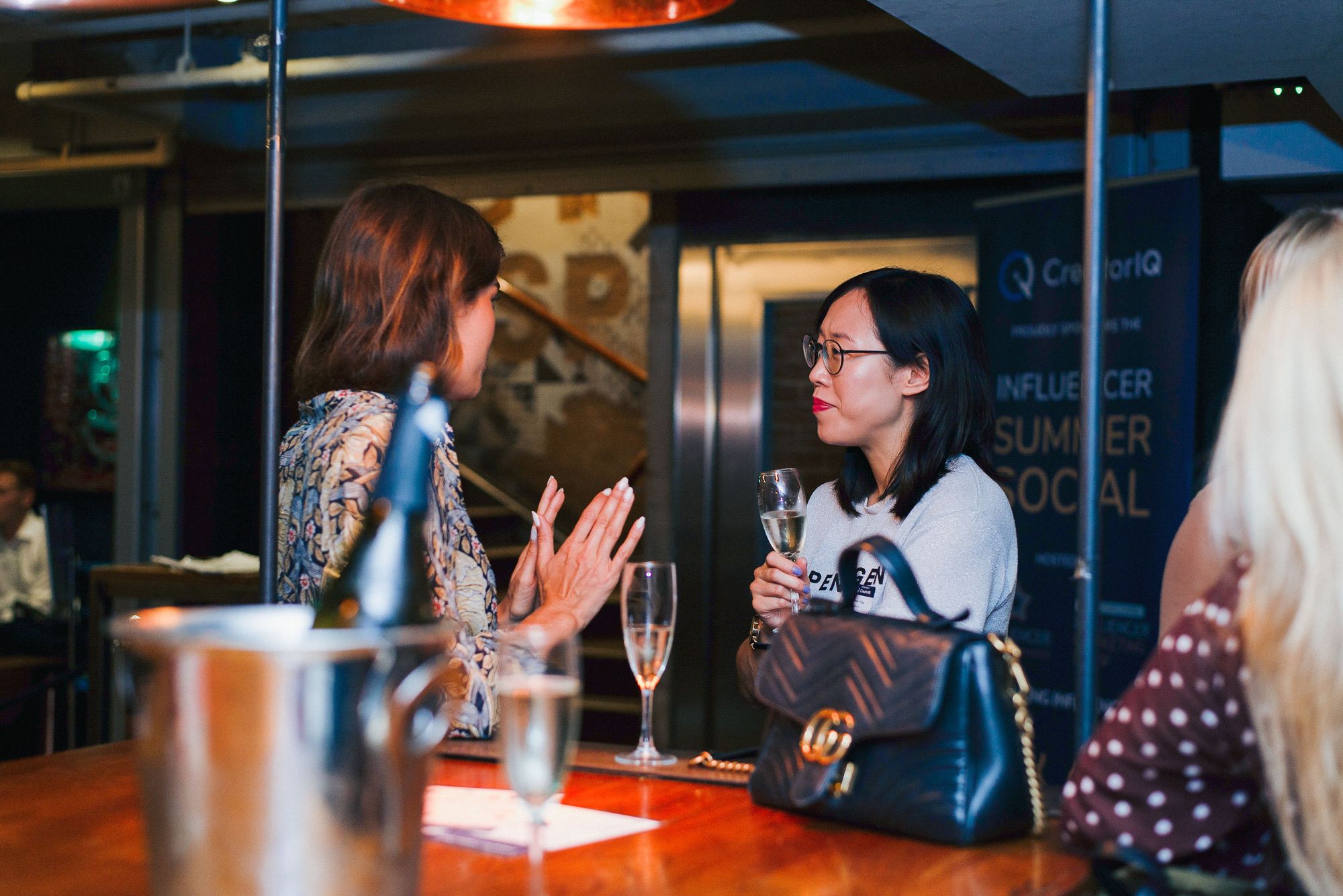 In true British summer fashion, the day of the Influencer Marketing Summer Social (August 14) was a pretty soggy one. As everyone was wondering where the sun had gone this August, we were there to brighten things up with our exclusive Influencer Marketing Summer Social.
We invited the industry's top players to get together for a night of casual drinks and a chance to catch up about what's happening in their neck of the influencer woods. Just as work ended, more than 150 guests gathered underground – thankfully – at Core Bar in the heart of London. The cool, eclectic space complete with exposed brick and neon lighting was the perfect setting to kick back and forget all about the rain outside.
It was great to see the community all under one roof and finally put names to faces, make new connections and discuss new projects, exciting ideas and what's happening in the industry over a gin and tonic, or three.
As the evening was in full swing, the likes of Ogilvy, Publicis Media, and M&C Saatchi joined Goat Agency, Takumi, Digital Voices and Pegasus. Representatives from MADE.com, Mumsnet, Vogue, and Asos, to name a few, joined forces with creatives and influencers that make campaigns happen. All eyes were on Chris Henley, the face behind the Influencer Marketing Show and the Influencer Marketing Awards, as he thanked everyone for coming and supporting this creative, ever-changing industry.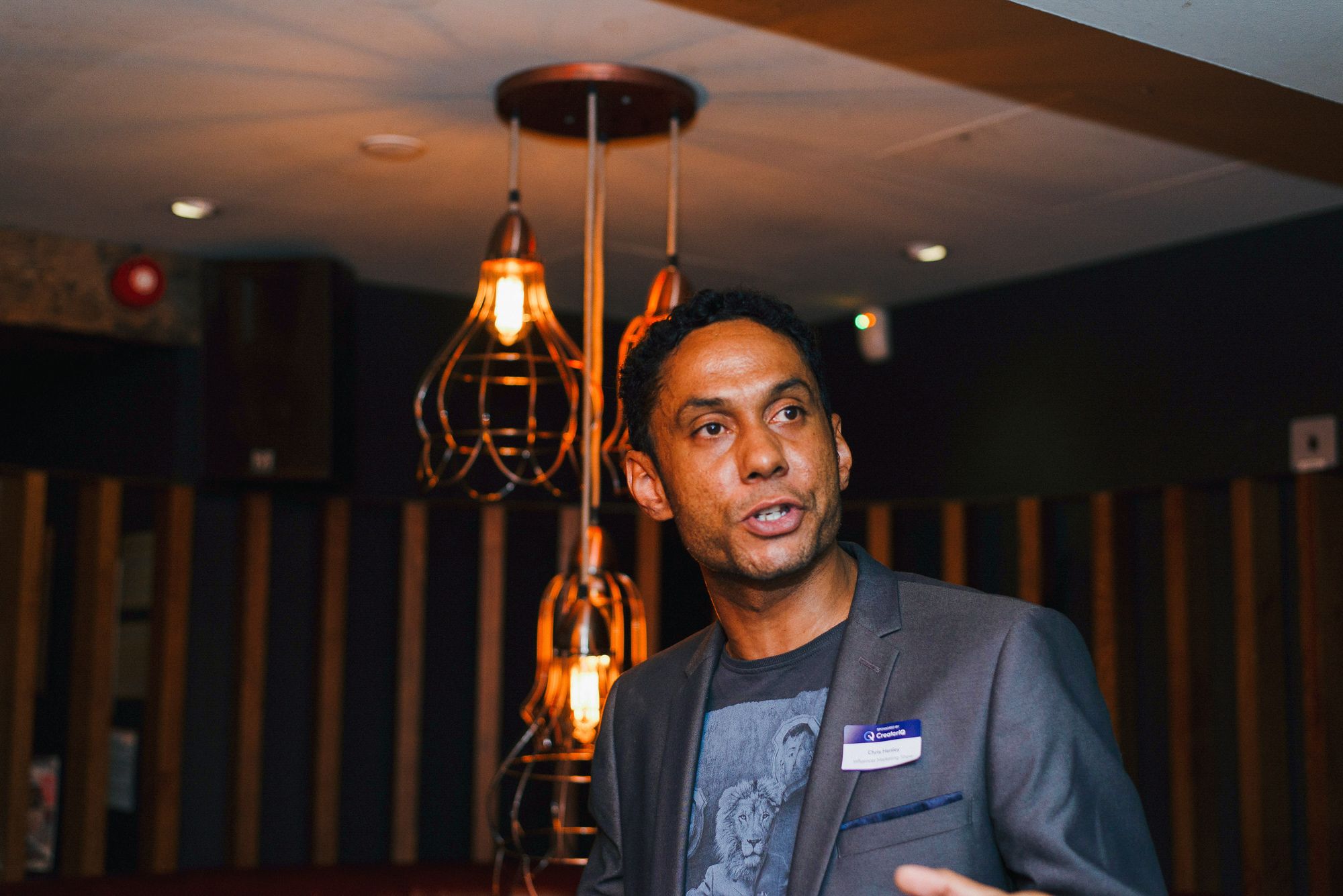 "Bringing the industry together to discuss the landscape, forge relationships and share stories I feel is fundamental in ensuring this exciting area of marketing not only grows but continues to head in the right direction. I will continue to assist in doing this and look forward to planning the next influencer social.
I had the pleasure of bringing key people within the industry together at a central location bar. There was a great buzz and many interesting conversations had over a beer or two. There's a real excitement for this year's Influencer Marketing Show and with the people I spoke to on the night, I'm incredibly confident that this industry has a bright future ahead," said Henley.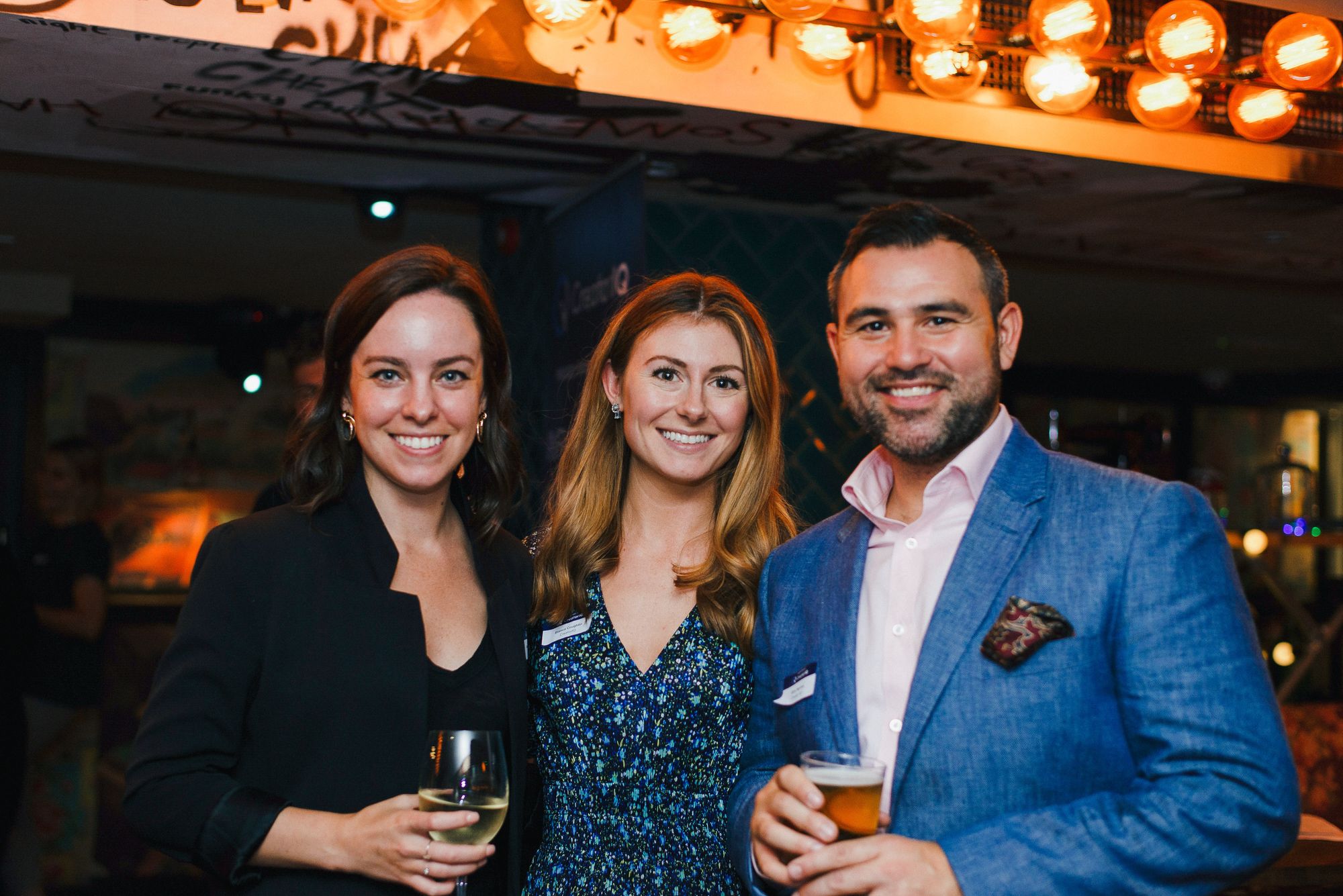 The summer social was sponsored by CreatorIQ, a platform that helps brands and agencies run influencer marketing campaigns at scale. You can hear more about their product and deep-dive into the secrets behind their success at their workshop at the Influencer Marketing Show in October.
"We are thrilled to participate in events like the summer social that are crucial for exchanging ideas with other thought-leaders in the space. As influencer marketing continues to expand across verticals, it's increasingly important to have open dialogues with peers around exciting opportunities and changes in the industry," said Natalie Crippen, manager of customer success and operations at CreatorIQ.
As the evening drew to a close, guests trickled off into the night knowing that much more is in store for this exciting industry.